Recently I was out in the field doing my usual business of valuation.
I met a young man who had inherited a prime 3 acre property in Kajiado county from his father who was present during the visit.
We mentioned to our client how fortunate he was to have inherited a property valued at almost 50 million. At that point he disclosed the inside story.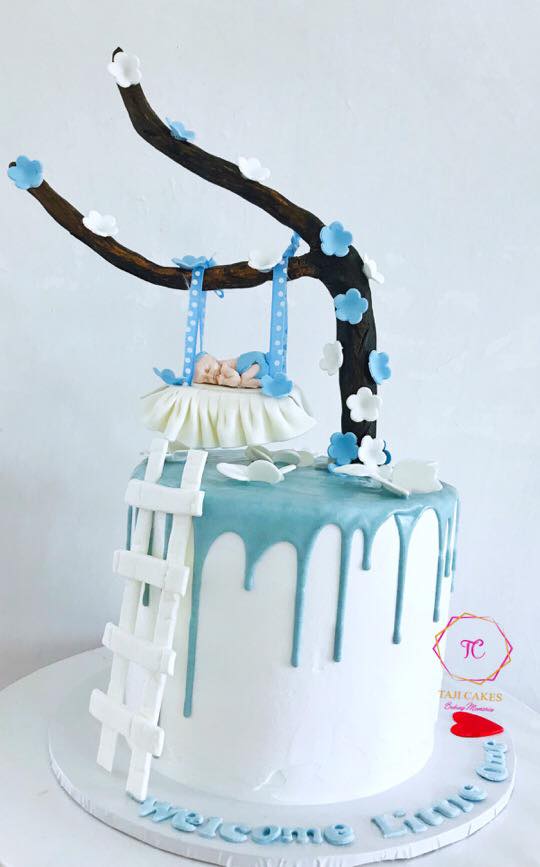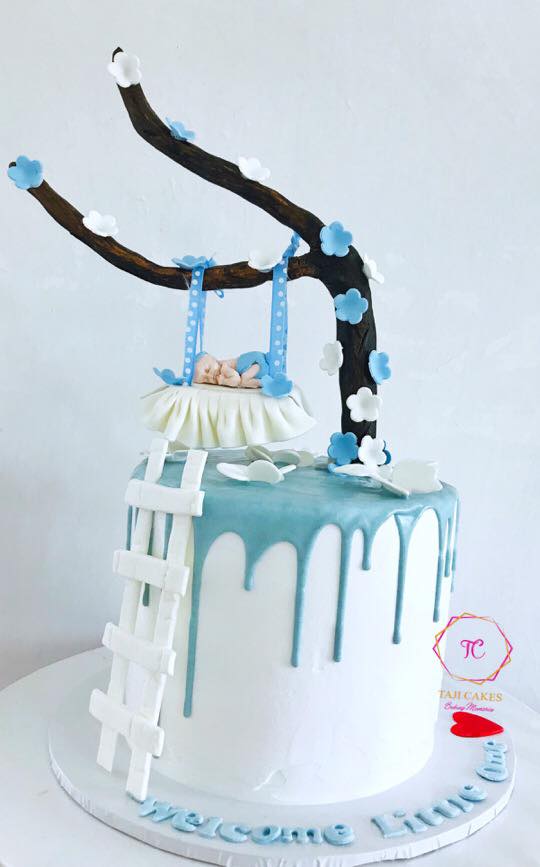 He told us that his father had bought that land measuring 20 acres in 1974. The father had made it clear that if any of his sons and daughters wants to inherit a portion of the land then they would have to show him a title deed of a parcel that they have bought using their own money before they can even begin to talk about an inheritance.
So the young man went deep into Kajiado and bought 30 acres of land at 100,000 per acre. He placed that title on the table and thus earned himself the right to inherit his father's prime land.
Tafakari hayo.
Valuer Kariùki, MRICS
Registered & Practicing Valuer
Chartered Valuation Surveyor.