Week 5&6: Materials
Stone- yellow natural stone- 600ft
Yellow machine stone- 2000ft
Rock sand- 22t lorry was not completed 
Cement 30 bags
DPC 2 rolls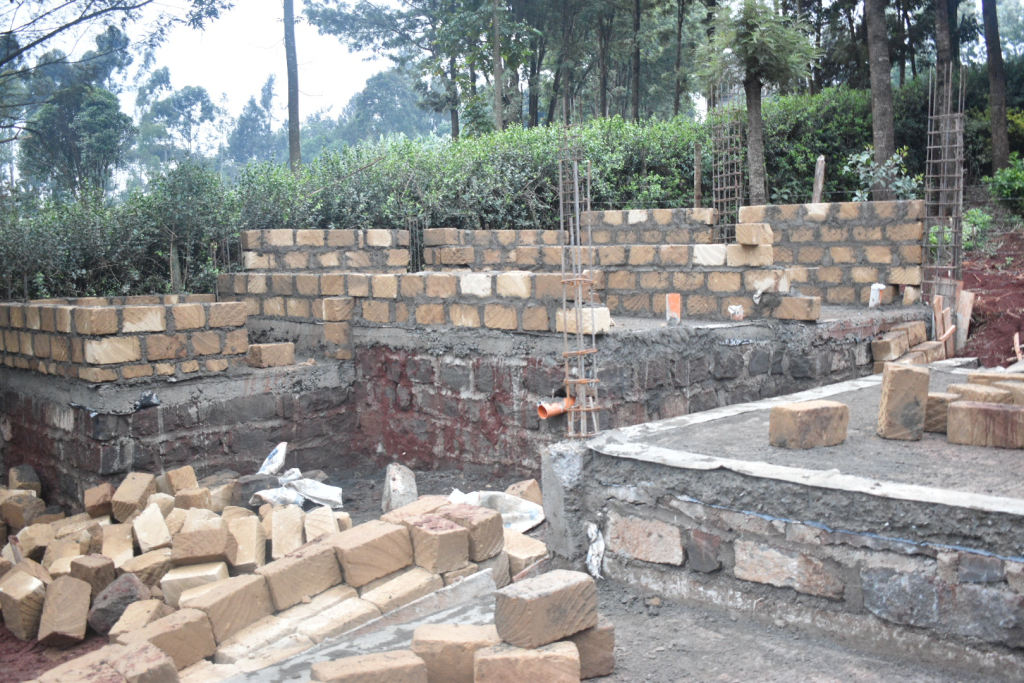 In week five we started the walling of the house.  We slightly changed the design by removing the pantry. In addition we decided to incorporate 3 courses of bush-cut zero joint stones in the first 3 layers of the house. 
We also decided to have the lobby to living room wall as the feature wall of the house and it was to be a natural stone zero joint wall.  this meant we needed to have "fundi wa kuchonga mawe" at the site to carve the bush cut as well as the zero joint wall.  they charged 35 shillings per foot.  they spent the whole of the 1st week on site preparing the stone.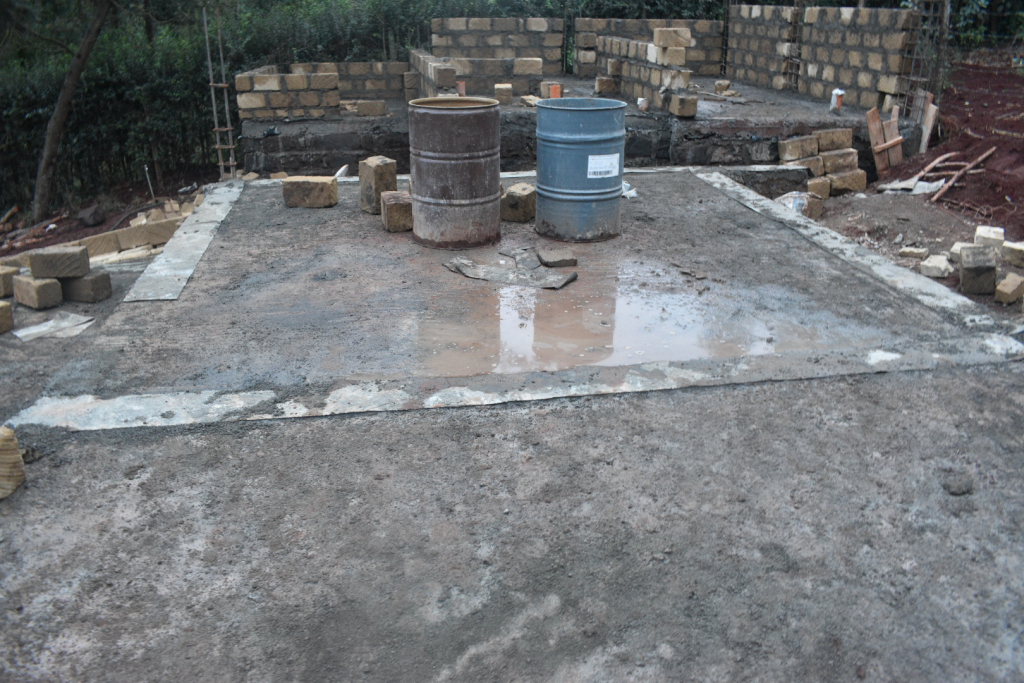 At the same time the contractor started laying walls.  He put the sand cement mixture then the DPC to help water proof the house.  Since the SQ did not have any special stone, they started on its construction- the finishing will be a keyed natural stone finishing. The SQ houses the laundry room as well.  We also changed the design at this stage to have the Laundry room, SQ bedroom and bathroom changed to have the maximum space utility.
The SQ walling took about 4 days to completion.  The main house walling officially started in Week 5 day 4  took longer because of the zero joint wall which took over 1 week to complete.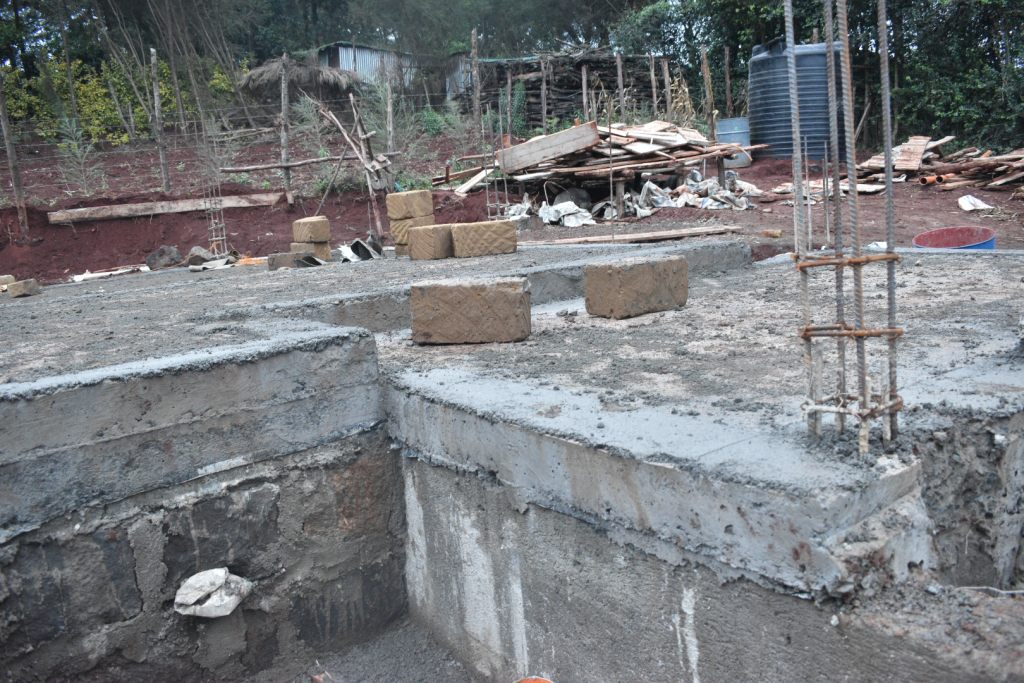 In week 6 the contractors continued doing the walling of the main house. The zero joint feature wall took the longest time- it measures about 11m and the construction rate was about 2 courses per day.
As earlier explained, the house has a high ceiling and the total number of courses per room on the ground floor ranges between 11 and 13 courses in the living room.
The Ws also started procuring items in preparation for the framework which based on the Contractor's schedule will happen in week 7.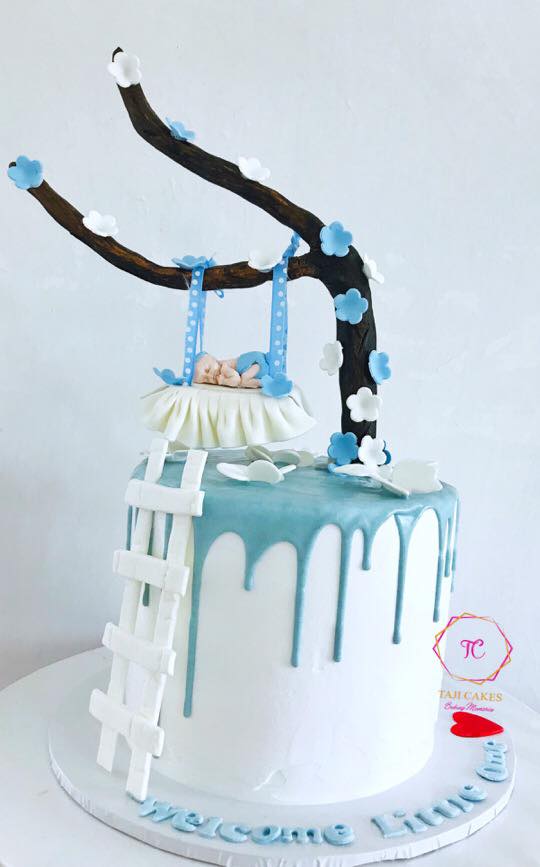 I appreciate your feedback. Please reach me on 0723477035 or email info@kariukiwaweru.com
Valuer Kariùki, MRICS