Daily Nation January 24 2018
While the real estate scene across the country might appear promising, "There are several locations where its bubble has either burst or is just about to burst," warns Valuer Kariuki, a valuer and real estate adviser.
The author of The ABC of Real Estate Investment in Kenya, who has more than 10 years' experience, says investing in real estate is not always the best business move, noting that while some segments promise solid returns in theory, the profits become elusive once you start the project.
He cites Kitengela as an example, noting that in 2008, the average price of an acre of land was Sh250,000. People who bought land at the time made a killing because just four years later, in 2012, the price for the same piece of land had risen to Sh1.2 million.
"It was about 2012 that the real estate bubble in Kitengala burst. People who bought land in 2012 got their fingers burnt because in 2017, the price for the same piece of land was 1.5 million. This means that in five years the land had appreciated by a mere Sh300,000."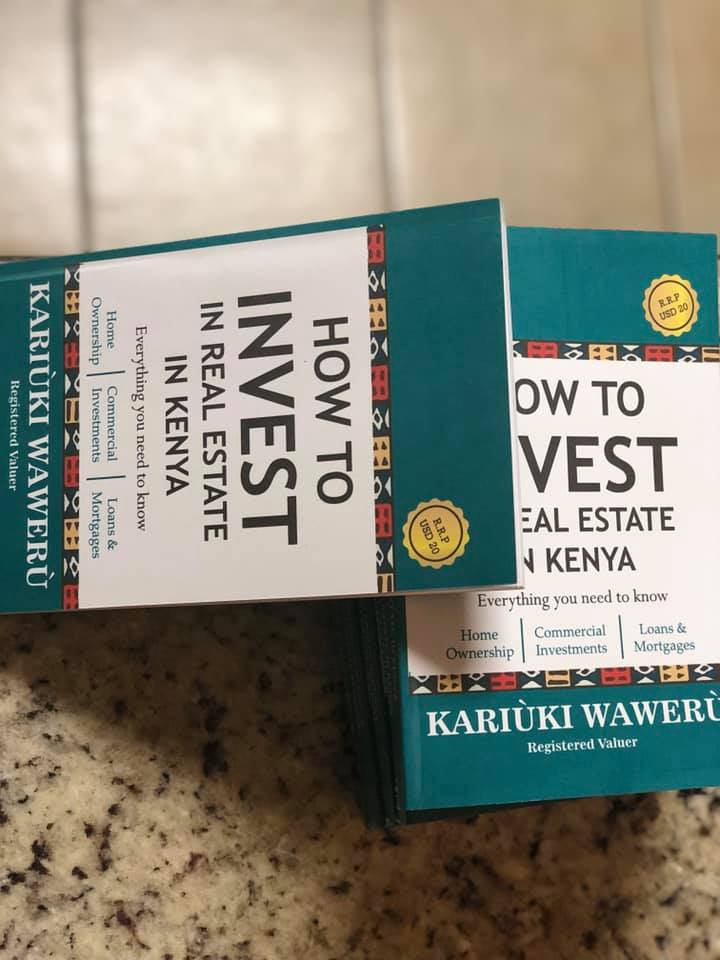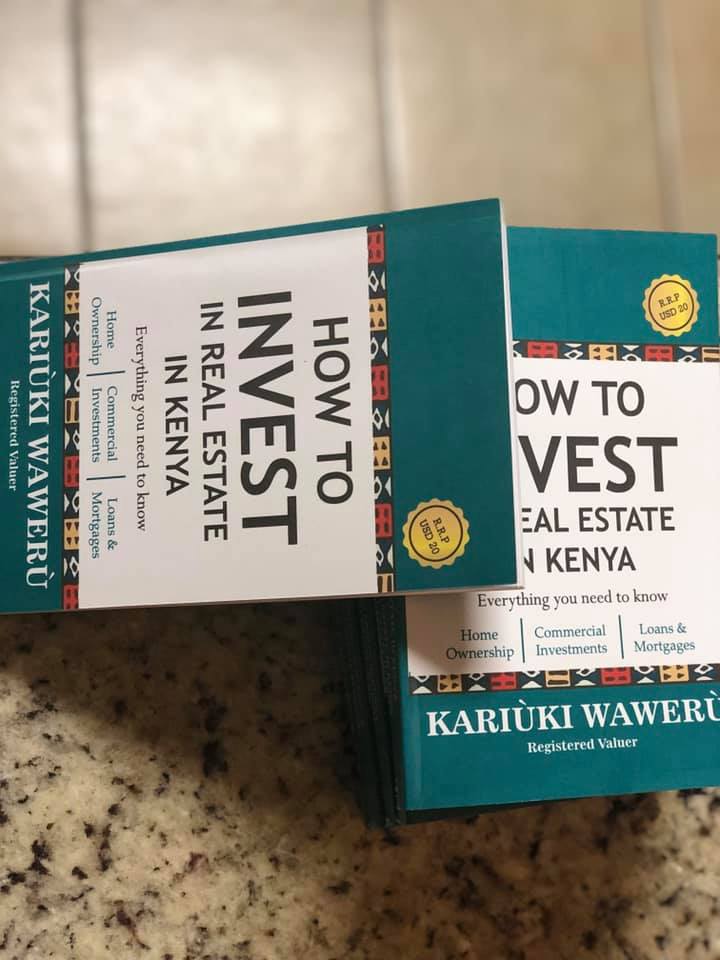 He says, if instead of buying a parcel of land in Kitengela, a person had put their money in the virtually risk-free Treasury Bills with an annual appreciation rate of 10 per cent, they would have pocketed Sh1.9 million in the same five-year period.
"If you buy a piece of land and its appreciation rate is slower than the rate of inflation, then you are actually making a loss on that investment, even if you sell the land for a profit," the land economics explains.
Mr Kariuki reveals that has seen many such scenarios, where people lose money by buying land for speculation in areas where the bubble is about to burst. So, how does one tell that a location's property market will soon decline and, therefore, avoid it?
Areas with real estate bubbles, Valuer Kariuki says, will always have their property already overpriced. "Study the rental units in the area and find out about the occupancy and vacancy rates. Areas with high vacancy rates are best avoided because this means that in order to recoup their investments, landlords there are forced to charge abnormally high rents, which are unsustainable," Mr Kariuki says, citing Nairobi's Kileleshwa and Kilimani areas as examples of areas with high vacancy rates.
"Instead, invest in regions where the occupancy rate is almost 100 per cent." Valuer Kariuki says that Kenyans have a habit of buying land for speculation because "we are a nation of avid gamblers". However, with careful study and expert advice, he believes that money put in land, an immovable asset, can yield higher returns if placed in alternative investments.
"Do you really have to buy that 50 x 40 plot in Membley for Sh5 million when you could get a better deal elsewhere? What else can that sh5 million afford you?" he asks.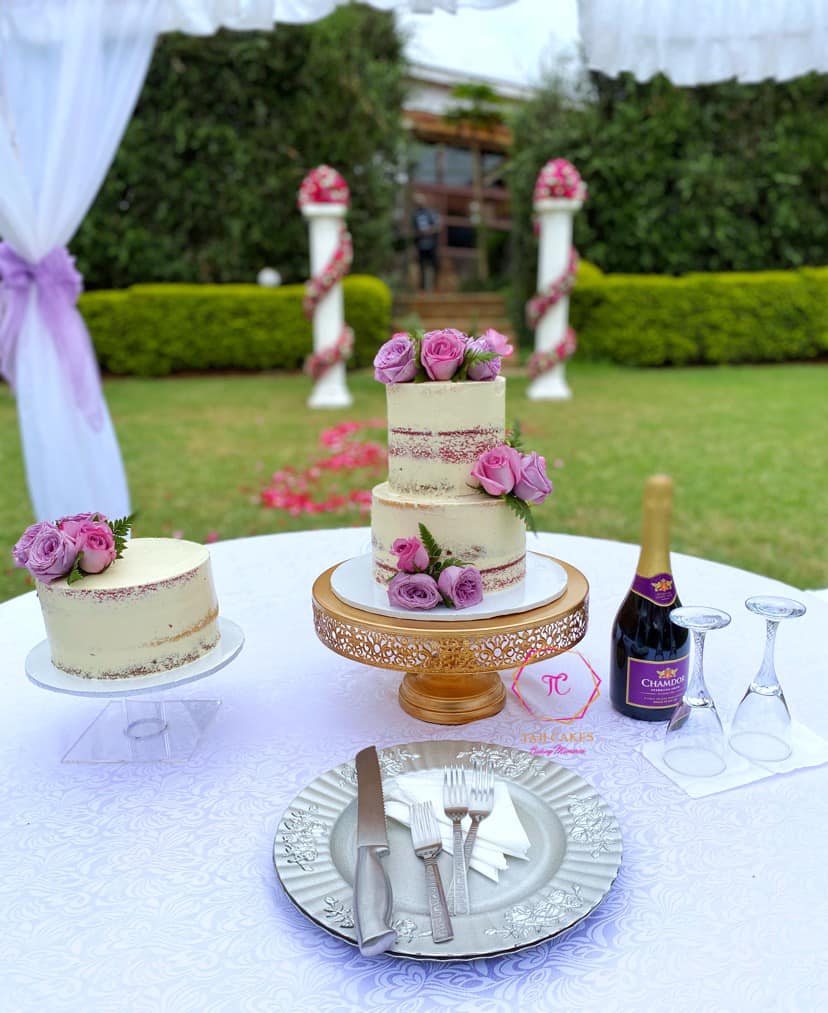 He says land is a factor of production and should not be left to lie fallow for years just for its value to appreciate. A wise investor is one who strives to extract value from the land by carrying out temporary projects such as planting trees, setting up greenhouses or fish ponds, or building semi-permanent corrugated iron sheet houses for rent.
But if you must speculate with land, Valuer Kariuki gives a few pointers that might help you avoid losses. First, note that for land to appreciate profitably, certain factors must work together to bring a large amount of capital to the surrounding area.
Are there credible plans to put up an institution such as a school, hospital or university in the area? Looking at government blueprints, do you see plans to build a bypass through the area or to expand an existing road? Are there foreign investors setting up a large factory?
"Capital creates the location," Valuer Kariuki says. "What this means is that if outside forces drive a huge amount of capital to the surrounding area, then the value of the land nearby will automatically increase.
Without the capital-intensive projects that the government has been undertaking in the past 10 years, most of the land near the bypasses would still not be prime. Therefore, as you look to buy land for speculation, try to align your search with where either the government or a major investor is putting their money."
He says that with devolution, it is easy for speculators to identify areas to which capital is flowing. "County governments are constantly initiating new projects and this, in turn, gives immense value to the land nearby. A wise investor is one who moves away from big towns and retreats to look for opportunities in the counties, which are primed for growth. Just be sure to work with experts to help you carry out feasibility studies," he says.