What is the size of the mortgage market in Kenya?
There were 26,187 mortgages in the market in 2017, a nine percent rise from 24,059 in 2016. The number of mortgage loans has been on the rise over the years.
How many Kenyans can afford a mortgage?
A 2011 World Bank report estimated that only 11 percent of the urban population can afford a mortgage. Households need to have a comfortable income to cover both the cost of servicing the mortgage as well as meeting the usual household needs.
The average mortgage size has doubled since 2011, standing at about Sh11 million in 2017. The increase is due to a rise in property prices.
To repay a mortgage of Sh11 million over 25 years at an interest rate of 14 percent, one would have to pay Sh132,414 a month. Only three percent of employed Kenyans or 76,804 employees earned more than Sh100,000 a month.
How many people are keeping up with their loan repayments?
About one in 11 (nine percent) mortgage accounts failed to pay its dues in 2017, amounting to Sh27.3 billion. This was the highest share since 2011, and accounted for 2,405 cases.
The share of the value of loans in default doubled from six percent in 2015 to 12 percent in 2017.
The average interest rate on mortgages was at its lowest in 2017 since 2012, at 14 percent, due to the introduction of the interest rate cap, which became effective on September 14, 2016. The rates are expected to go up after the High Court declared the capping unconstitutional and suspended it for one year.
Who qualifies for a mortgage?
To qualify for a loan, one needs to have a sufficient absolute level of income. This implies that a household should earn enough to cover the cost of a mortgage along with regular household expenses. It is recommended to allocate two in five shillings earned (40 percent of income) to servicing the loan.
Also, the lender expects one to have a regular verifiable income over the lifetime of the loan.
To fully settle a mortgage loan of Sh11 million in the maximum period of 25 years, one would need to pay Sh132,414 every month. With the ideal mortgage payment to income ratio being 40 percent, this implies that one would need to earn about Sh331,035 every month.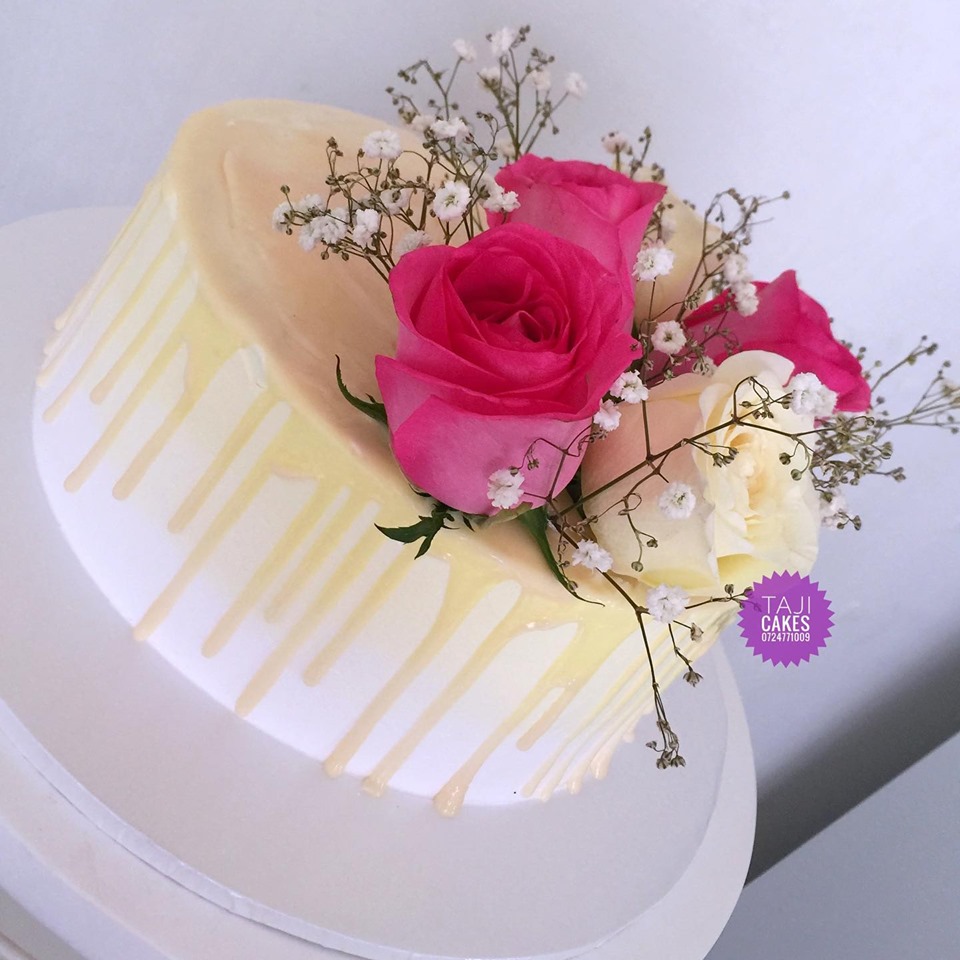 What is the progress in the affordable housing programme?
More than 262,000 Kenyans have signed up for the government led affordable housing programme but less than 10 percent have made payments to the kitty.
The housing and mortgage data was compiled from Central Bank of Kenya, Kenya National Bureau of Statistics, Boma Yangu website, World Bank and Knight Frank's wealth report for 2018.
Source: https://www.nation.co.ke/newsplex/housing/2718262-5301518-7rncv2/index.html