You don't need to own land to become a landlord, let me show you how using a case study.
Description
Workings
Plot size
50 x 100 or 0.045 ha or 450 sq meters
Type of house
Bedsitters / studio apartments
No of levels
One floor
Size of each unit
17 sq meters or 193 sq ft
Circulation / open space
30% of plot size (approximate) 450*0.3 =135 sq meters
Area available to build
450-135 = 315 sq meters
No. of units that can be built on the available space
315/17 = 18.5 say 18 bedsitters
Material used for construction
Masonry stones
Level of finishes
Basic
Construction cost per sq meter
25,000
Total construction cost
25000 x 18 bedsitters x 17 sq meters per unit = 7,650,000
Add external works e.g. water tanks, gate, bio digester etc. The walls of the units form part of the perimeter wall.
Say Kshs 1,000,000
Total cost of construction
Kshs 8,650,000
Other costs
Annual leasing fees for the plot

Brokerage fee
Legal fees, architects fees, approvals etc
Miscellaneous
Total
Kshs 100,000 x 15 years= 1,500,000

Kshs 100,000 one off
Kshs 300,000 one off
Kshs 100,000 one off
Kshs 2,000,000
Costs grand total
8,650,000 + 2,000,000 = 10,650,000
Income
Duration of the lease
17 years
Moratorium (Period when you are not paying rent)
2 years
Total duration when you pay rent (leasing fees) for the land
15 years
Duration of construction
6 months
Total no of months when you will collect rent
17 years less 6 months for construction = 16.5 years or 198 months
Rent per bedsitter per month
Kshs 12,000
Total No. of bedsitters
18
Total monthly rent
216,000
Total rent receivable in the lease period
216,000 x 198 months = 42,768,000
Assume expenses of 5%. This caters for the cleaning and lighting of common spaces and any vacancies. Net rent for the entire period is therefore.
0.95 x 42,768,000 = 40,629,600
Net income for the 17 years = Net rent less total costs
40,629,600 – 10,650,000 = 29,979,600
Return on investment = (profit / total costs) x 100
(29,979,600 /10,650,000) x 100 = 281%
Annual Return on investment = gross return on investment / 17 years
= 281% / 17 = 16.55%
Annual net income = Net income / 17 years
29,979,600 / 17 = 1,763,505
Payback period. The payback period is the amount of time it would take for an investor to recover a project's initial cost.
Net rent for the entire period / total costs
40,629,600 / 10,650,000 = 3.8 years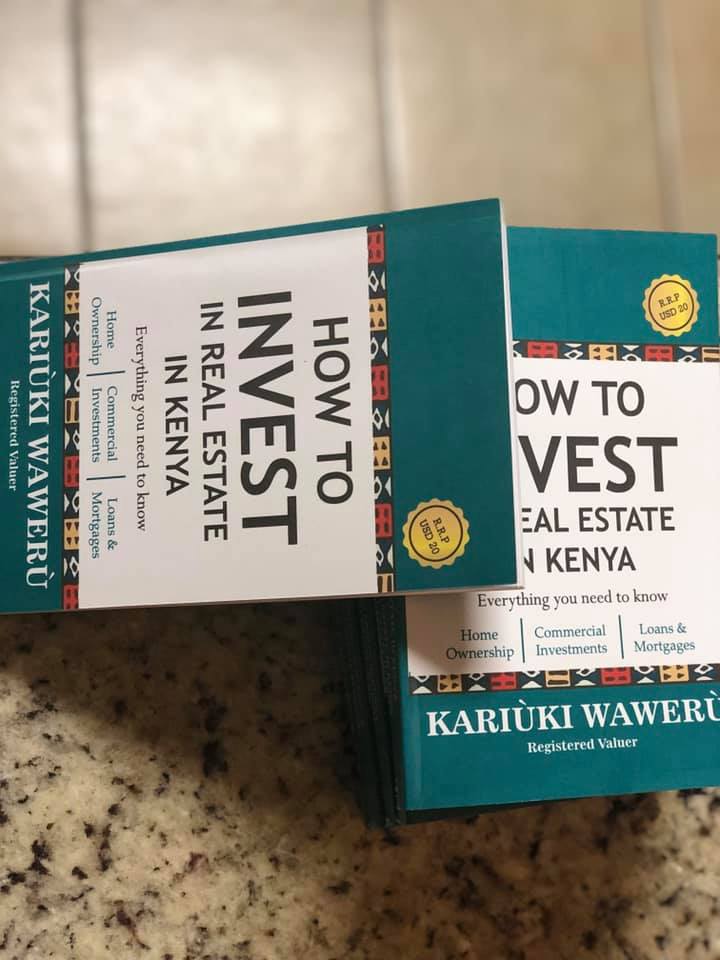 Assumptions
I have assumed that the rent will remain constant for 198 months. This is unlikely. If you increase the rent your return on investment will be higher and so will your annual income and your payback period will be shorter.
I have also assumed that the rent for the plot will not increase for the 17 years and that its paid all in advance. The actual situation is that its paid annually in advance and is mostly static during the term of the lease.
This is a very simplistic look at the investment opportunity.
The legal fees are paid to the lawyer to register the lease against the title in the lands registry and draft the lease documents and get consent by the land board.
We haven't factored in rental income tax.
Perspective
Imagine what you can do with Kshs 1.7M annual income for 17 years. Is this not enough time and money for your kids to go to the best schools? or very good pension as you retire?
Instead of saving your money in a fixed deposit in the bank at the current inflation, do you agree with me that this is a better investment?
If the units are well designed and maintained and you treat your tenants well, you will enjoy full occupancy.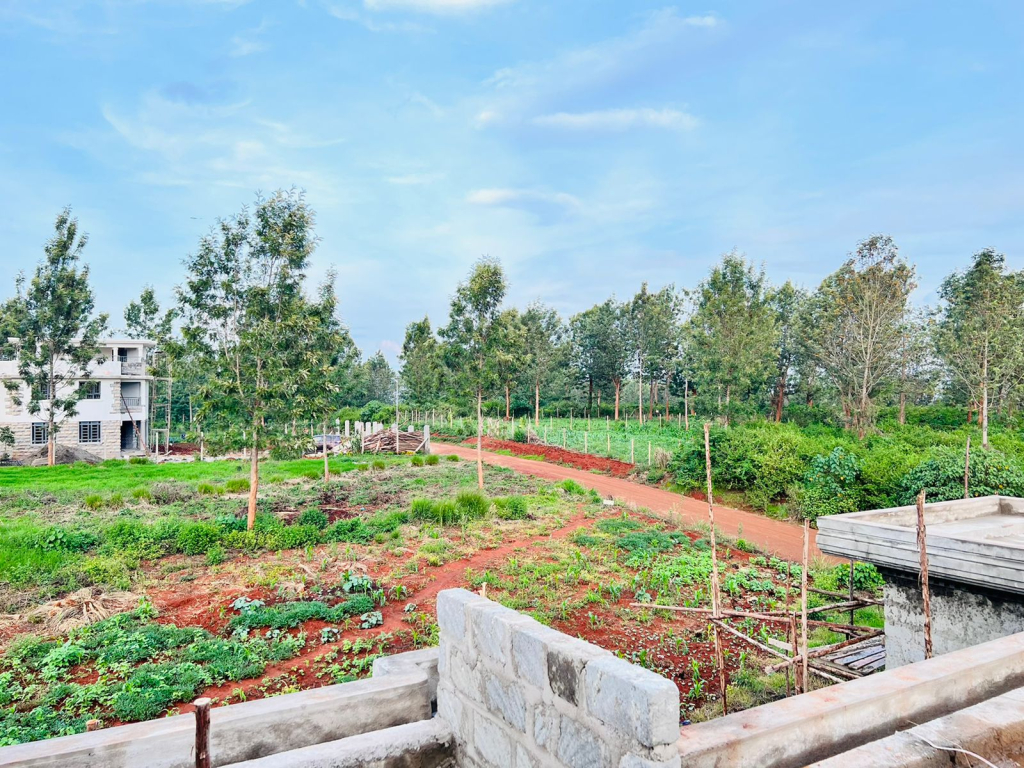 Conclusion
Incase this is something you would like to explore, please reach me the contacts below.
We have plots (e.g. Oaklands and Kijani Ridge) and apartments (e.g. Unity Homes) for sale and warehouses to let in a Special Economic Zone (SEZ) (e.g. Samtech Business Park) and in an Export Processing Zone (EPZ) (e.g. Africa Logistics Properties ALP in Tilisi). You can choose from more properties in Tatu City, Ruiru, Nairobi and other parts of Kenya. We can also scout the properties that suit your specific needs.
Lets talk +254 723 477035 or email info@kariukiwaweru.com
Valuer Kariùki, MRICS
Registered & Practicing Valuer & Estate Agent, Kenya.
Chartered Valuation Surveyor. Global