The American mall is a dead and dying creature, its demise chronicled in photos that fill up entire websites and books. Not all malls, however, have to end up so sad and empty. When the shoppers are gone, these are still colossal pieces of infrastructure that can be repurposed, as medical complexes and churches and apartments and more.
In some cases, the shops and food courts are completely gutted to make way for a new tenant with no retail ambitions. But in others, a struggling mall takes on less traditional tenants, like a high school or an ice rink, to diversify the ways they make money.
As Ellen Dunham Jones, a professor of architecture and urban design, notes in a recent interview with NPR, these gigantic one-stop shopping complexes have fallen out of fashion in American culture. Here are seven malls that have tried to reinvent themselves for a changing world, some more successfully than others.
---
Google Offices — Mayfield Mall — Mountain View, CA
Image: Jeff/CC.
The Mayfield Mall opened in 1966 as the first indoor mall in northern California. Back then, escalators and large, air-conditioned malls were still a novelty. Silicon Valley was not yet Silicon Valley.
As Mountain View changed, so did the fortunes of the Mayfield Mall. In 1983, the mall closed to make way for office space, which Hewlett-Packard occupied for over a decade. HP eventually went its way, too, and Mountain View's heavy hitter, Google, naturally came along. It bought the space in 2013, reportedly to house its Google Glass offices. One can only imagine what shoppers of 1960s would have thought of Google Glass.
Image credit: Google Street View, April 2014 .
---
Hockey Rink — Hickory Hollow Mall — Antioch, TN
Image: Mike Kalasnik/CC.
The death knell for Hickory Hollow Mall sounded in 2011, when the last of the mall's two remaining department stores announced they were closing within days of each other. By next June, the mall had shuttered.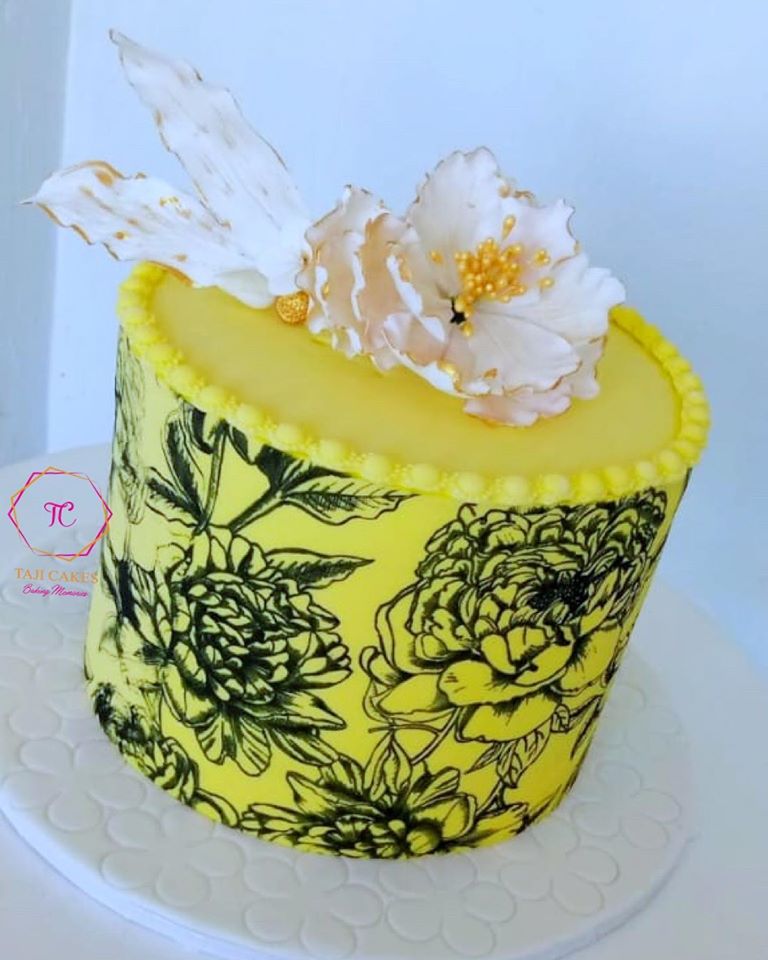 But last year, it reopened under a new name, Global Mall at the Crossings, and a new strategy. Instead of just attracting people with huge stores full of things to buy, the mall's shops would be joined by new community centers: a satellite campus of Nashville State Community College, a library, a recreation center, and perhaps most unusual of all, a practice rink for Nashville's NHL team. The Ford Ice Center officially opened just this past Friday.
Image via Predators/NHL
---
Medical Center — 100 Oaks Mall — Nashville, TN
Image credit: Vanderbilt Health
When the 100 Oaks Mall opened in 1967, it was off to an illustrious start as Nashville's first large-scale enclosed shopping mall. For the next several decades, the mall's fortunes went up and down until finally, in 2007, more than half of 100 Oak's 800,000 square feet was leased to the Vanderbilt University Medical Center (VUMC).
The mall's old main entrance has been converted to the lobby of the medical center. Twenty clinics as well as VUMC's administrative offices now take the place of old shops and department stores. The other half of the mall is still retail space—not a bad distraction for caregivers waiting on patients in the clinics.
---
Greenhouses — Galleria at Erieview — Cleveland, OH
Image: Canadian Pacific/CC.
The Galleria at Erieview has beautiful vaunted glass ceilings that let in tons of natural light. So when the mall's shops began closing, Vicky Poole, an exec at the mall, decided to turn parts of the mall into the greenhouse it resembled. Starting in September 2010, herbs and salad greens and fruit were grown hydroponically in the mall's glass atrium; old jewelry stalls were repurposed as gardens on wheels. The project, Gardens Under Glass, was lauded in the New York Times and National Geographic.
Yet Gardens Under Glass also illustrates the challenges of thinking too far outside of the glass box. The mall's temperature-controlled indoor climate was a breeding ground for aphids. With poor yields and management difficulties, the gardens were gone two years later. Abandoned malls might become filled with weeds, but growing actual produce in shopping spaces is no profitable exercise.
Image: Gardens Under Glass.
---
Microlofts — The Arcade — Providence, RI
Image: Boston Public Library/CC.
The Arcade in Providence is the oldest indoor mall in the country. Built all the way back in 1828, it was modeled after European arcades rather than the sprawling suburban malls that would spring up in the 20th century. But even it had fallen on hard times.
In 2012, it closed for two years of renovations. A dozen or so local shops—no chain stores—still occupy the first floor, but the top two floors were completely gutted and turned into microlofts, tiny one-bedroom apartments now popular in crowded cities. For any teenage mall rat who ever fantasized about living in a mall, this is about classy as it gets.
Image: AP Photo/Steven Senn.
---
High School — Northpark Mall — Joplin, MO
Image credit: Corner Green and Associates via Inhabitat
When a tornado leveled Joplin's high school in May 2011, the district scrambled to build a new school in time for the fall. To do that, they had to repurpose an existing building. Just 55 days later, a temporary high school opened in a former Venture department store in Joplin's Northpark Mall.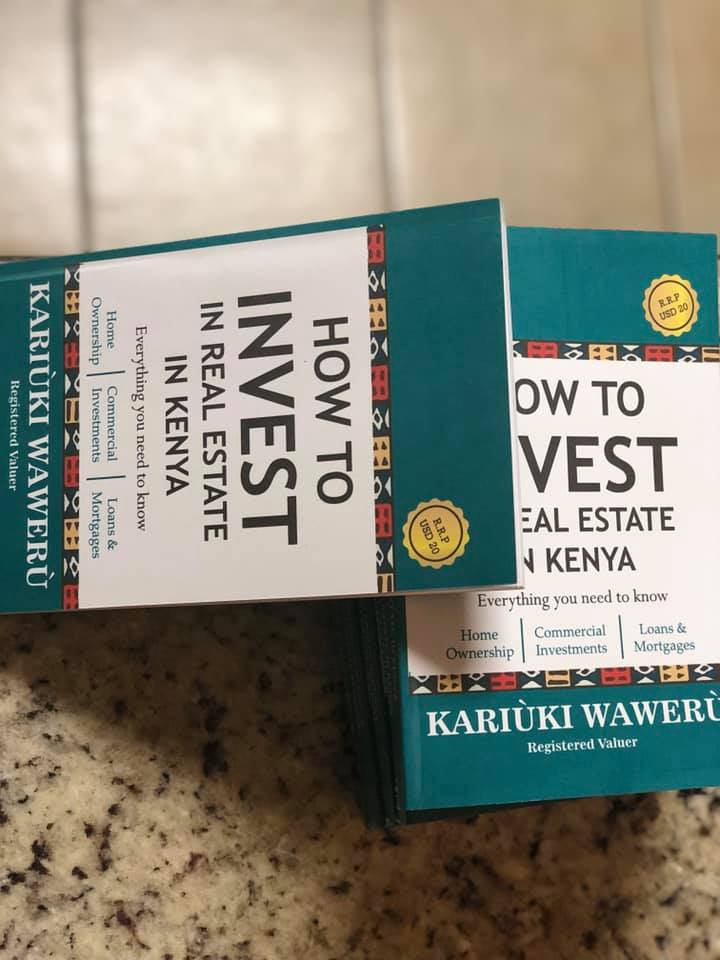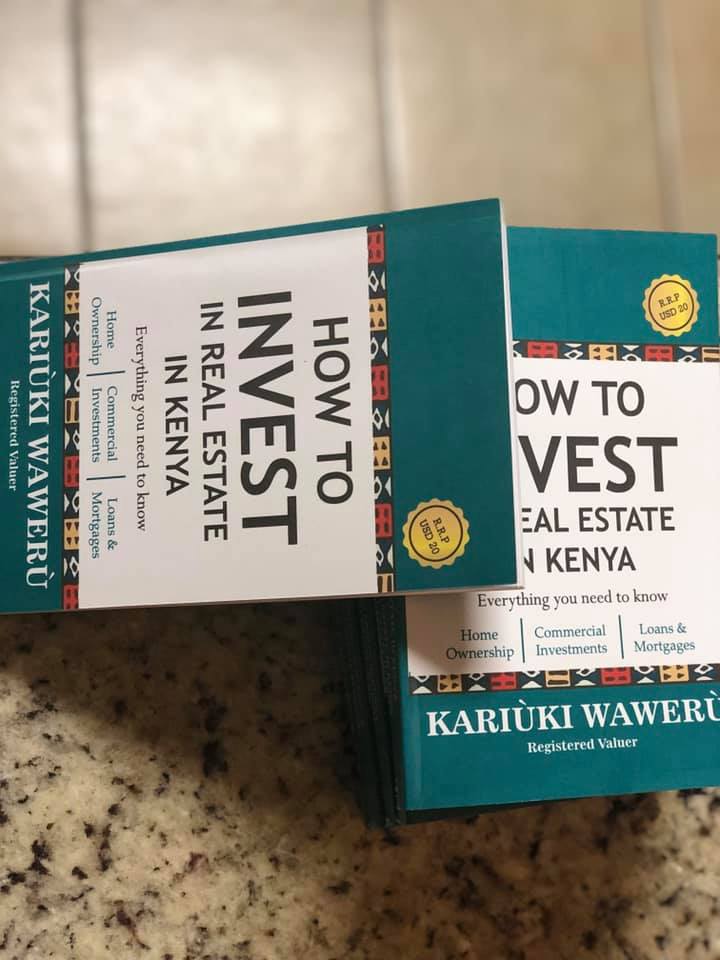 Moveable walls kept classroom space organized, and new furniture filled the 90,000 square feet. But this was all meant to be temporary. Just this fall, Joplin's shiny new permanent high school opened, leaving the former department store an empty shell again.
---
Church — Tri-County Mall — Oliver Springs, TN
Image credit: Beech Park
To aliens, our big and sometimes even beautiful shopping malls might resemble houses of divine worship; a snide commenter might call them temples to capitalism. It seems fitting, then, that a real church could take over a derelict mall.
The Beech Park Baptist Church is located in what was once the Tri-County Mall's 30-lane bowling alley. The vast space is now an 800-person sanctuary. The old Heck's Department Store has been converted into classroom space. Back in 2004, the church bought a third of the mall's space on the cheap in an auction; they moved in a few years later and have been there ever since.
Source: https://gizmodo.com/7-dead-shopping-malls-that-found-surprising-second-live-1634073681
Valuer Kariuki