My people, the sons and daughters of Gikuyu and Mumbi are known to be super savers. Am sure we all have examples of men and women who are continuous savers and rarely get time to enjoy the money.
Mr Kamau (not his real name) runs a successful business in Nairobi with branches in a few counties. He is married and has a son who just graduated from the University. A few years ago, there was a meeting in a beach hotel in Mombasa. He excitedly told me that he would go and actually take his family with him. He told me, " I will actually pay flights for my wife and son, at least they fly for once." A few days to the event he told me, " am not going, sina pesa (I don't have money)". The son is now working and is yet to enjoy the fruits of his father's hard work.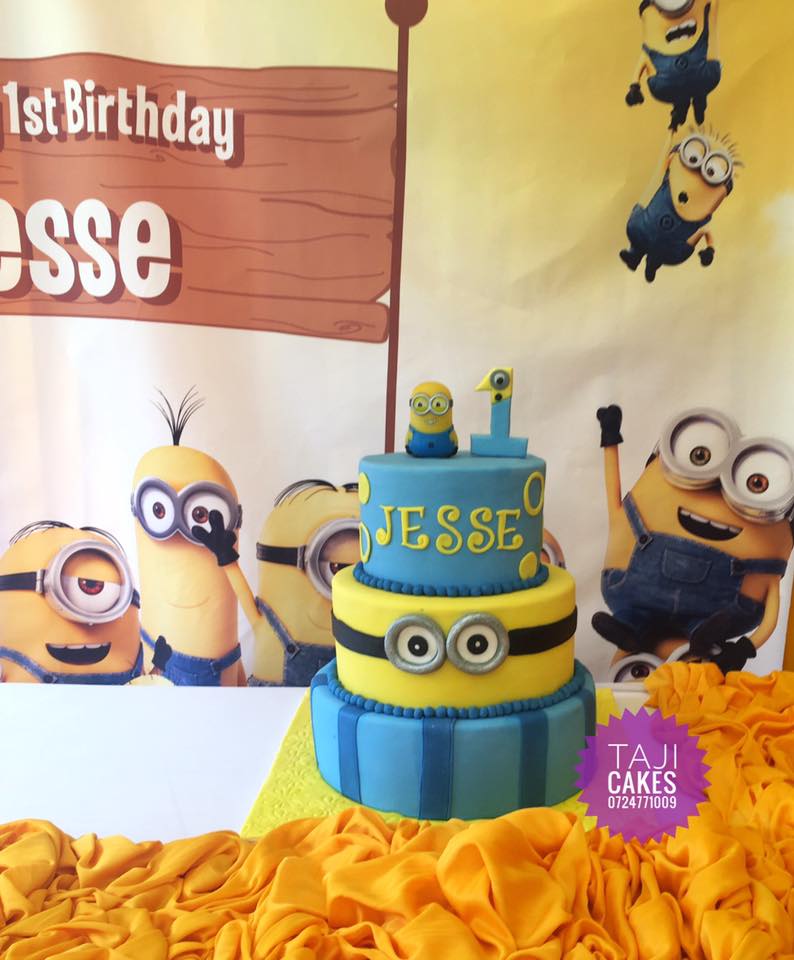 Mr Kamau is still saving and building rental houses. He has more loans to pay and the pressure to make more money will take him to the office even on Christmas day. His idea of a holiday is going to his rural home to pick tea leaves and look after cows.
These are the questions on my mind;
How much money am I investing in my marriage every month?
What legacy do I want to leave my son?
Who is really a young rich person?
What is my definition of success /riches?
What do I want my son to remember about his father?
Does it matter if the house am living in is rental or my own?
What percentage of my earnings should go to savings?
What is a good school for my son? Is it one where am paying so much that I have to hold my real estate dreams or since I was in public schools and I turned out ok, then he will also turn out fine?
What difference does it make if I own my 1st house before 30 or after 40?
A wise Kikuyu man once said, "When the firewood is burning, the owner enjoys some warmth" intimating that we should take some time off to enjoy the fruits of our labor.
Valuer Kariùki Wawerù