I had a conversation with a furniture and interior designer about business growth. She has made some great furniture pieces for my house. Her business is called Tira studio and she has a showroom on Ngong road. Check out their website https://www.tirastudio.co.ke/ for their end of year clearance sale on timeless furniture.
Business secret
She told me of a business secret that she learned from an older business man who is also a business mentor. The old man told her, "Don't borrow money from your friends, instead, buy a piece of land then use it to get a secured loan from a bank. This way, you use other people's money to make more money".
How does it work?
You buy a good plot or apartment that has a title deed. You can use your savings or sell that extra car to buy the plot. Then with your title deeds, 6 months bank statements and your business' audited accounts, you can walk into your bank and ask for a loan to expand your business.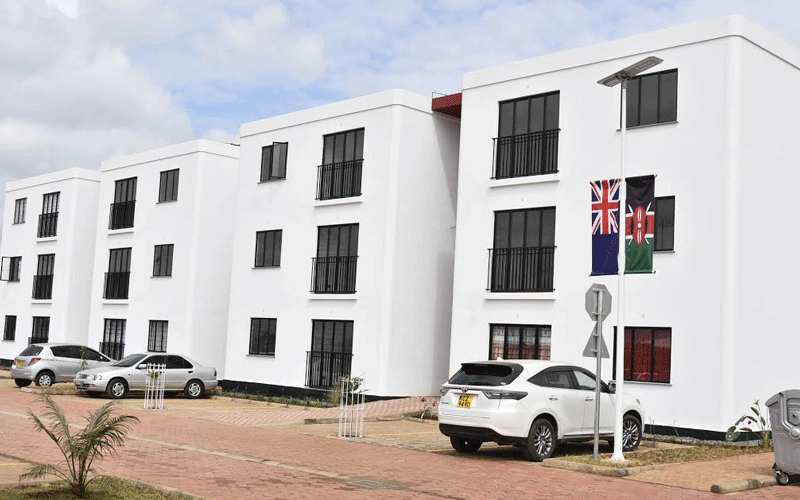 "Line of credit"
If for example you buy a Kshs 2.8 million shillings red soil plot in a gated estate in Ruiru, your bank can lend you about Kshs 2 million. You will leave your original title deed at the bank then the bank will charge it. You don't have to borrow all the Kshs 2 million at once. You can charge the title for Kshs 2 million then ask the bank to give you the little that you need (say Kshs 500,000). Incase you need some more money, you just talk to your credit manager for a top up without incurring additional charges. This is called a "line of credit".
What is a charge?
A charge is an interest in land securing the payment of money or monies worth or the fulfillment of any condition. So when you take a loan with a bank and you use your land as security for that loan, the title deed of the land is said to be charged to the bank. When you pay the loan you can get the title deed back and discharge the title or you can borrow again. The lawyers for the bank will facilitate this process.
What happens if you don't pay the bank back?
In case you don't pay back the loan, the bank will auction the land to recover the money it lend you. It would have been worse if you borrowed money from your friends or family and you are unable to repay. You see, the relationship between you and the bank is purely commercial. It's unlike your relationship with your friend or family. Borrowing from the bank will hide your nakedness and increase your money discipline.
How is this better than a SACCO?
There are 2 ways of getting money from a SACCO.
You have shares and you borrow 3 times your savings to buy an asset (car or property) that will be charged to the SACCO.
You get your friends to sign for you to take a loan against their own shares. If you don't repay, your friends will be forced to pay your loan. Your friends will not be able to borrow when they have guaranteed your loan. This is what we are trying to avoid. This means that their businesses will stagnate as long as you still have the SACCO loan.
In each of scenarios above, you are not able to accelerate the growth of your business.
If your SACCO is able to extend you a line of credit to you, please take it. It's likely going to be slightly cheaper than a bank.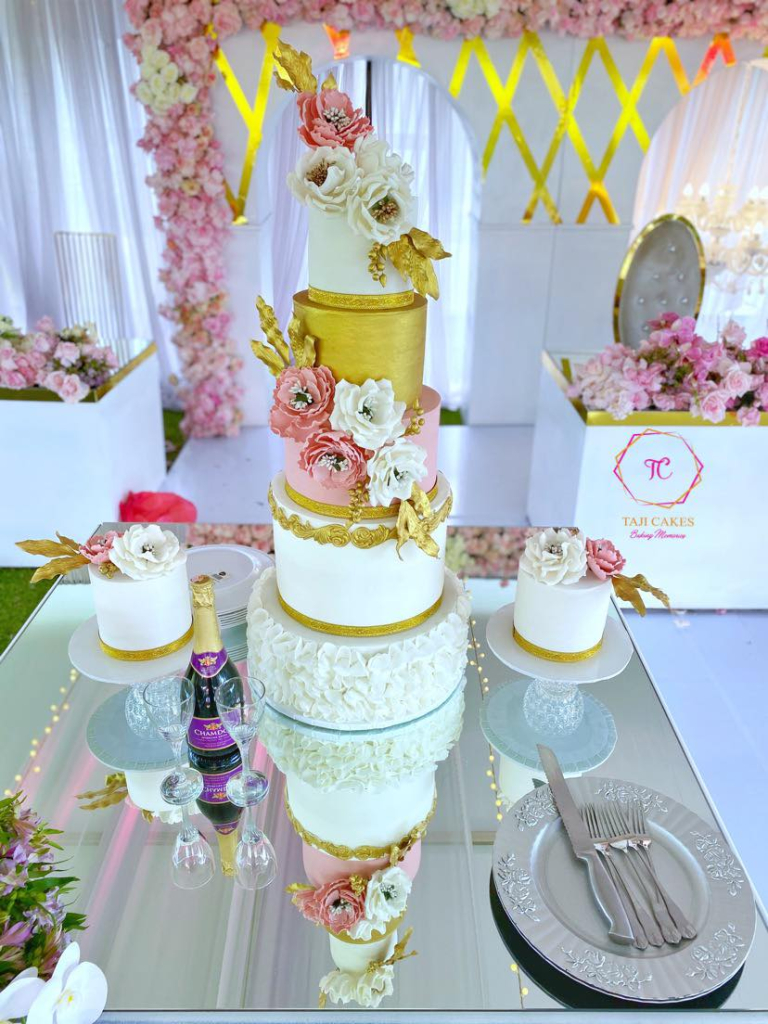 Conclusion
You don't have to borrow any money especially if your business doesn't need it. However, a line of credit is a bright idea.
Buy the plot or apartment today in readiness for tomorrow. Opportunity favors the prepared mind.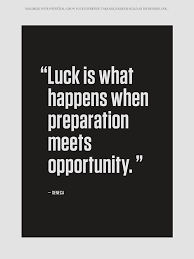 I appreciate your feedback. Please reach me on 0723477035 or email info@kariukiwaweru.com
Valuer Kariùki, MRICS
Registered & Practicing Valuer
Chartered Valuation Surveyor.