Recently a friend told me about some affordable plots in the greater Ruiru area, about 1km from Thika superhighway and near Ruiru Sports club. What caught my attention is the price of the plots at Kshs 800,000 per plot. These are about 9,000 plots in a gated estate that have been released into the market in the recent past.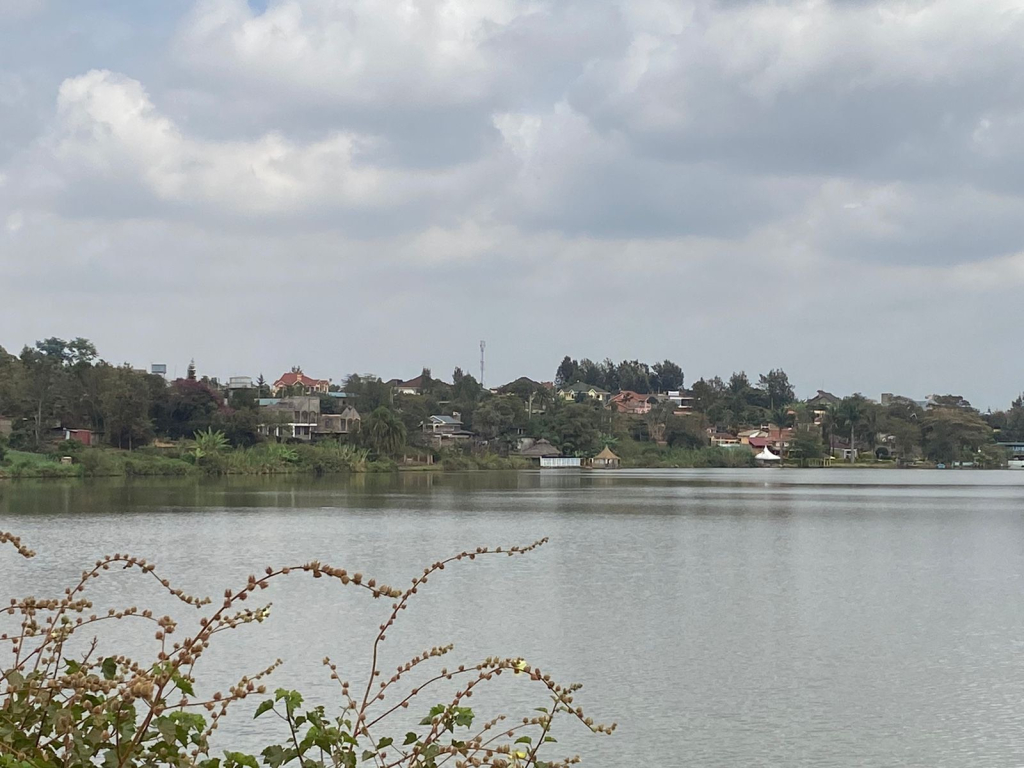 I have also learned about more residential plots in Kiambu about 20km from Nairobi CBD going from Kshs 2M per plot. This is an equally large project that is distorting the market.
These two projects alone have released more than 15,000 residential plots in Kiambu county alone, not in phases, but all at once. If we focus on other areas like Mombasa road, Namanga Road, Waiyaki Way, etc, you will see a similar trend. This, therefore, means that buyers have more options and better bargaining power than before.
I have observed that a master-planned estate with excellent amenities and green fences is giving a 3-year payment plan (It was previously a 2-year payment plan) for their 50 x 100 plots which are going for Kshs 3 M. This price is discounted by Kshs 335,000. This means that you don't need to go to the bank or SACCO to borrow money to buy the plot, you can pay for it pole pole.
High-end fully serviced 1/4 acre plots in the "New Runda" are currently on offer at a discount of Kshs 1.5 million.
There is a developer who is doing affordable apartments. They are only ground plus 3 floors, lots of green areas, excess parking and excellent finishes. They have a swimming pool, clubhouse and kids play area. You would expect that these apartments are going for an arm and a leg? Far from it. They are selling for Kshs 5.8M with a 24-month payment plan and a waiting list of ready tenants.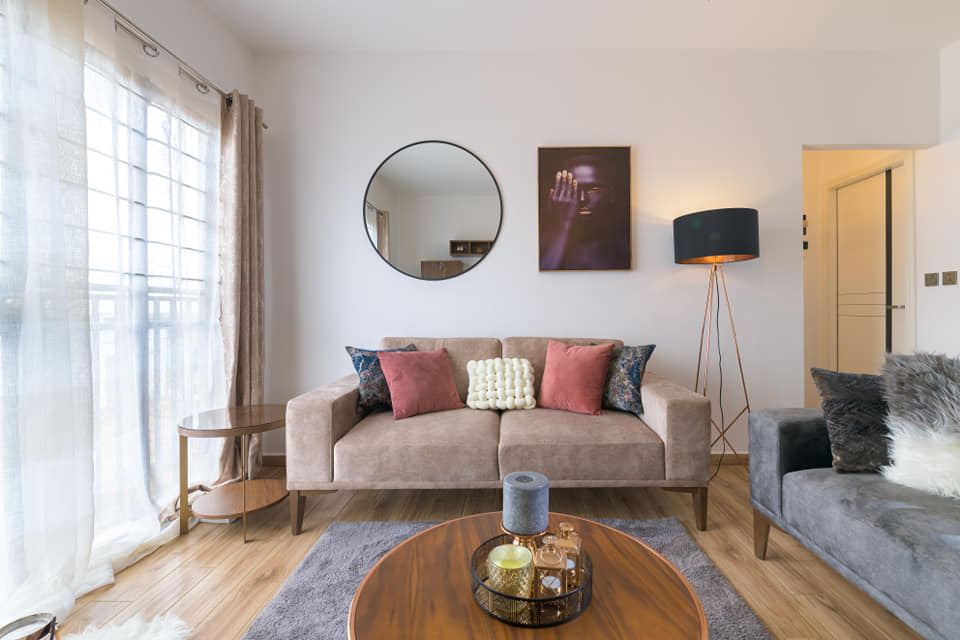 Lastly, there are 2 and 3 bedroom apartments in Kinoo fronting Waiyaki Way that are selling from Kshs 6.6m with an 18-month payment plan. Other similar properties within the same area are going for upwards of Kshs 8 million.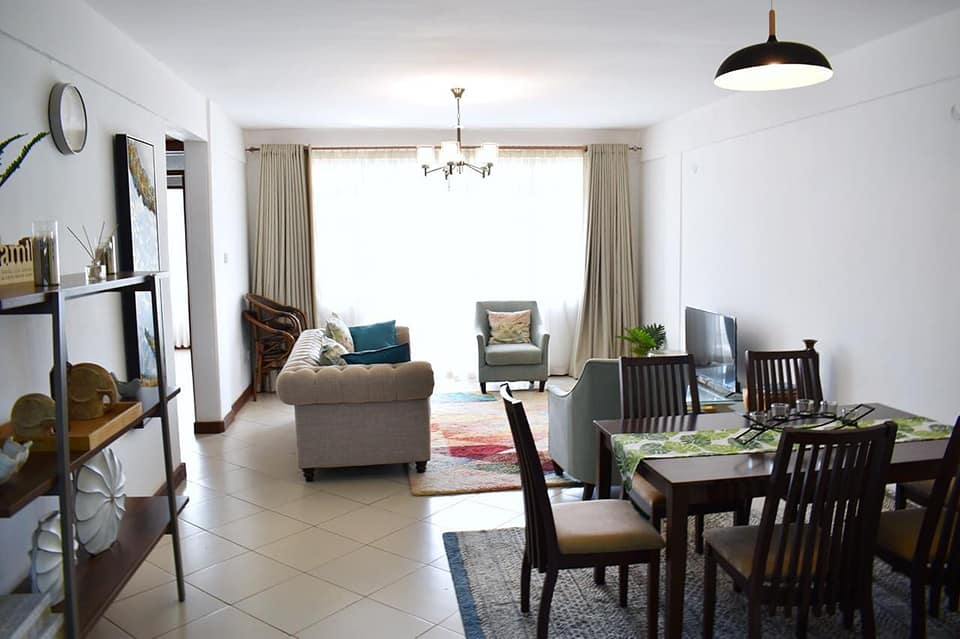 The affordable housing scheme by the Government and private developers is also playing its role in giving buyers more options.
Is this proof that the real estate market is correcting itself? If that's the case, is it time for you to restart your journey towards homeownership or take advantage of the market adjustment?
As you think about what to do with this information, click here to order your Tajicakes.
I appreciate your feedback. Please reach me on +254 723477035 or email info@kariukiwaweru.com
Valuer Kariùki, MRICS
Registered & Practicing Valuer
Chartered Valuation Surveyor.