Have you heard of a project called Unity One? Unity One is an exclusive chic estate of contemporary one-bedroom apartments sitting on 11 acres at the heart of Tatu City, Kiambu. The cool balconies, glass railings and floor-to-ceiling double-leaf doors make most of the homes' spectacular panoramic views to the park and the community's expansive outdoor amenities which are close by. Each apartment boasts of calming natural palettes and a modern kitchen giving a lovely and quality indoor experience.
Recently I wrote an article on why I want to buy a 1-bedroom apartment. See the link below.
Below are 4 reasons why you should buy an apartment or a block at Unity one.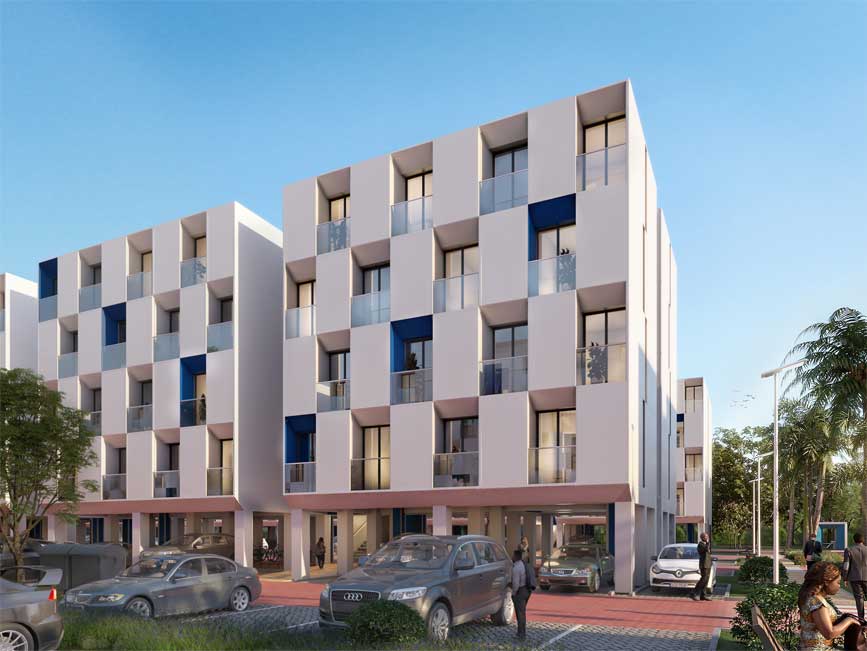 1.       Proximity.
Unity One is inside Tatu city and is near the following big players. CCI Global who are already building a call centre that will house 4,000 employees a 5-minute walk from Unity One. It will be operational in the 4th quarter of 2023. This is just one of many companies that have been set up in the commercial zone of Tatu city. Tatu city already has 64 companies in its business and industrial corridor.
You all know that,  Africa Centre for Disease Control (Africa CDC) and Prevention and the World Health Organization (WHO) will set up a hub near Kenyatta University. This will be a 5-minute drive from Unity One in Tatu City and will be an attractive development for Africa CDC and WHO to take up multiple residences for its staff.
Moderna, one of the makers of COVID 19 vaccines, is looking to build a $500 million (Ksh57.5 billion) vaccine plant. There is no official communication on the exact location of this facility, however, my sources confirm that Tatu City is a major player being considered as one of the locations where Moderna looks to set up shop. This by default would ensure any residential property in Tatu City not only appreciates in value but also has very attractive Return On Investment (ROI).
In my opinion, these companies alone will bring about 10,000 local and foreign dollar-earning professionals into a 5 KM radius from Unity One. The employees will require homes surrounded by world-class amenities which is what Unity One offers and by extension living in Tatu city.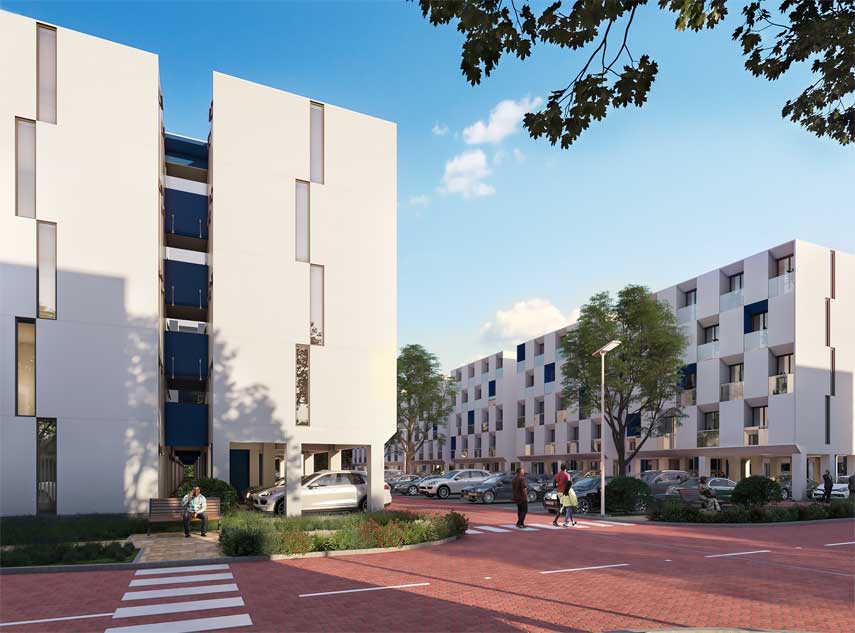 2.       Accessibility
With the expansion of the Eastern Bypass, completion of the Western Bypass, and the operation of the Northern Bypass, Tatu City has become one of the most sought after places to live in. Satellite towns like Ruiru, have seen multi-national franchises such as Artcaffe, and KFC set up businesses along the Eastern Bypass. In addition, all the reputable banks and hospitals have also set up along the Eastern Bypass.
This has not only changed a once defined sleepy town into a dream area for corporates to build offices but has also attracted the middle class who seek the convenience in delivery of services.  Unity One is accessible from Thika road and Mombasa road using the dual carriage Eastern bypass or from Kiambu road using the Northern Bypass.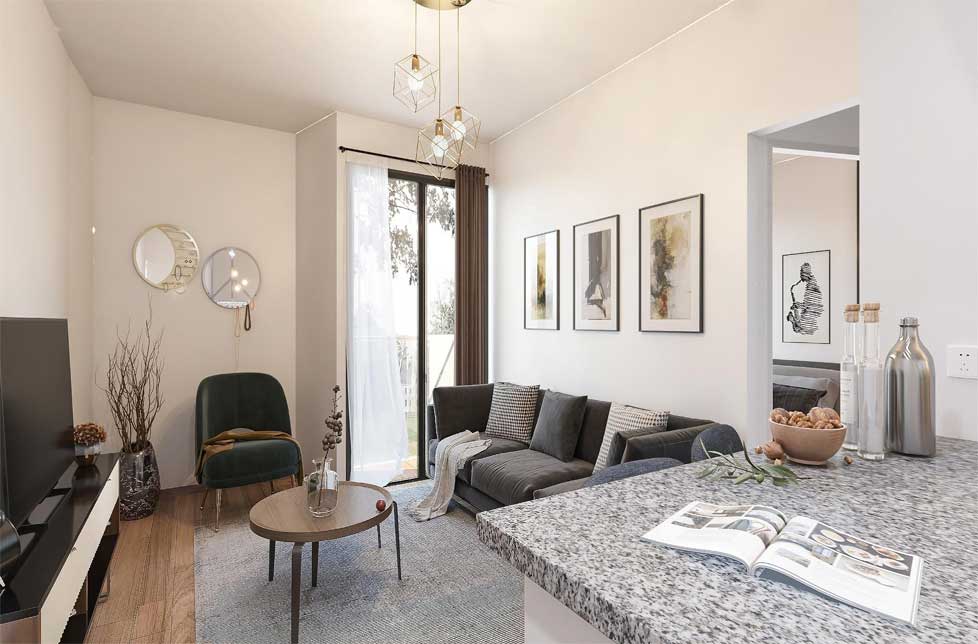 3.       Affordability.
Unity Homes has for the first time introduced a 3 year payment plan for its buyers. This is to give a chance to many people who are salaried or business income earning individuals a chance to own property in Tatu City.
With as little as USD 1200 per month for 3 years, you can own an apartment which will in turn earn you 6% – 8% annual returns in rental yield. If you rent out the apartment as furnished (AIRBNB), this return will go up even more. In addition, you will get unparalleled capital appreciation.
In addition to the 3 year payment plan, the apartments are on sale at a heavily discounted cash price from USD 34,500.
Comparisons of price per square foot between Unity One and other developments in Nairobi, have shown Unity One as being one not only offering unmatched quality but also best investment price and value.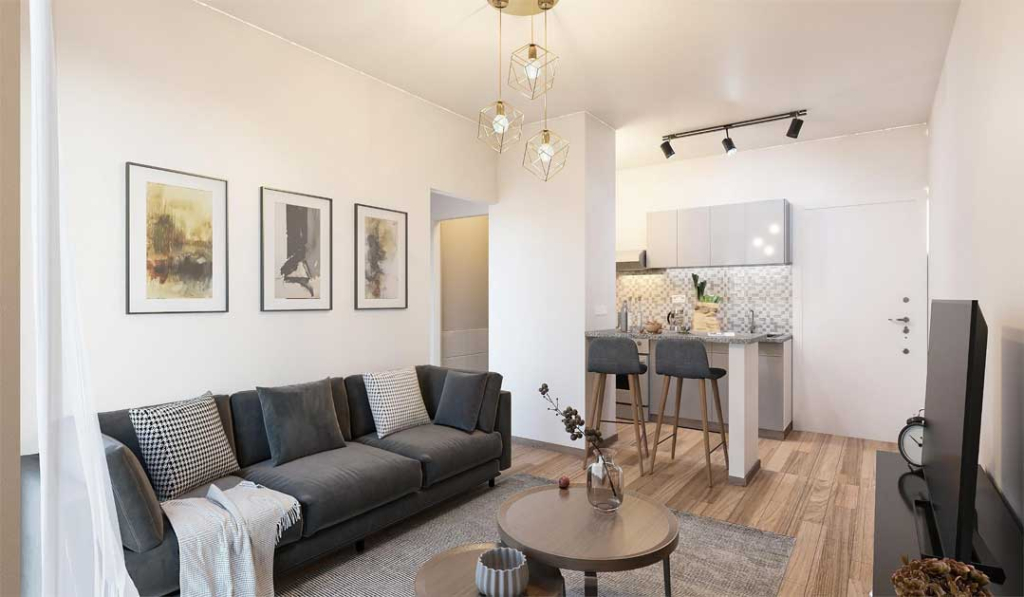 4.     Flexibility. 
You can decide to live in it or rent it out as a furnished or unfurnished apartment. Alternatively, you can buy it now and sell it in 1000 days and smile all the way to the bank due to the capital gains. Either way, don't be left out. Book a unit!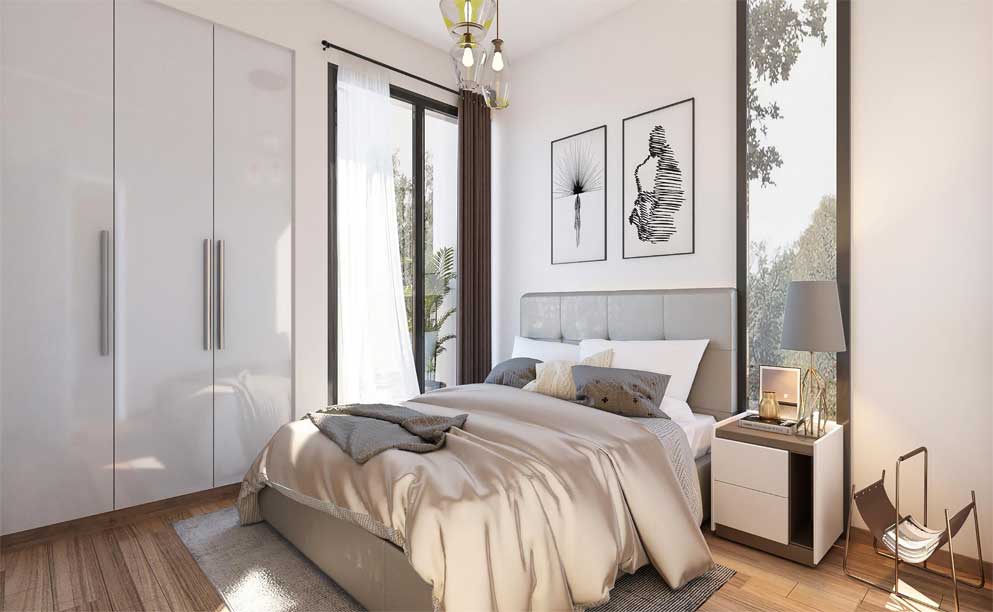 What next?
1.       Visit the website to learn more, watch a virtual tour and download the brochure and send an enquiry. https://unityhomes.co.ke/unity-one/
2.       Call or whatsapp me on +254 723477035 for clarification or to plan a site visit
3.       When you contact Unity Homes or go for a site visit, ask for a "Kariuki Waweru" discount. When booking an apartment, remember to indicate "Kariuki Waweru" as your agent. You will be glad that you did!
I appreciate your feedback. Please reach me on +254 723477035 or email info@kariukiwaweru.com
Valuer Kariùki, MRICS
Registered & Practicing Valuer & Estate Agent
Chartered Valuation Surveyor.
PS:
See links to the facts shared above
1. Why I want to buy a 1-bedroom apartment. Why I want to buy a 1-bedroom apartment. – Valuer Kariùki, MRICS (kariukiwaweru.com)
2. CCI Global. CCI Global moves to largest contact centre in Kenya at Tatu City | Tatu City
3. WHO & Africa Centre for Disease Control and Prevention https://nation.africa/kenya/news/education/ku-surrenders-title-deed-to-effect-changes-in-varsity-management–3890236
4. Moderna https://www.health.go.ke/kenya-signs-mou-with-moderna-to-establish-its-first-mrna-manufacturing-facility-in-africa/