In 2015, I lived and worked in Mombasa. I had rented an apartment that had a servant quarter (SQ). The estate was very beautifully done with landscaped gardens, a swimming pool clubhouse etc. We decided to furnish the SQ and let it out on Airbnb. This was the best investment decision that we made as a family that year. We would let out the SQ at $26 a night. The rent from the SQ would pay the rent for the rest of the house. In other words, we were staying in a luxury apartment without paying anything from our pockets.
What if I told you of an apartment that has the same amenities I had in Mombasa but is much better?
The equivalent of buying a luxury apartment in Westlands or Upperhill at a fraction of the cost and that the apartment comes with a 36 months payment plan?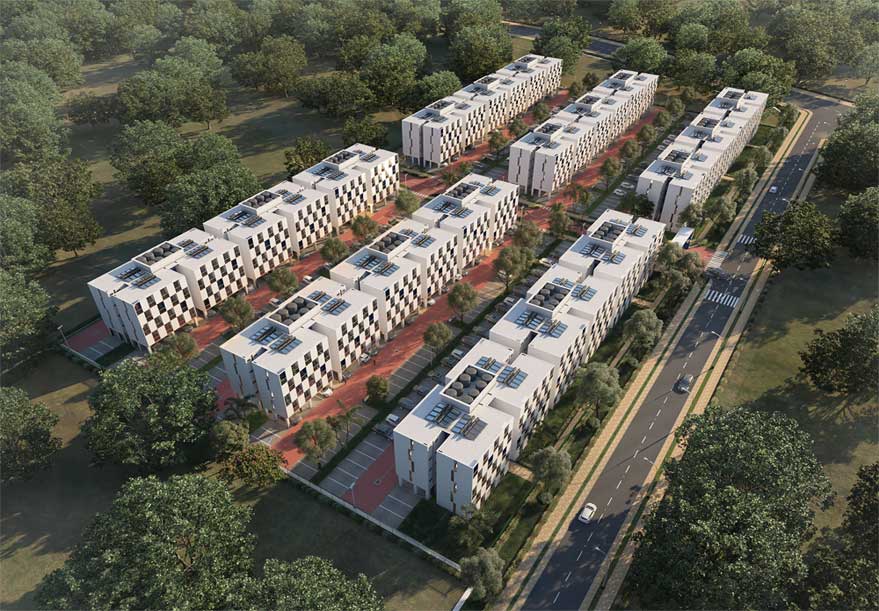 I was one of the early adopters of Airbnb and I learned a secret. Business travelers make up the bulk of the Airbnb clients and they prefer smaller fairly priced Airbnb's.
When you buy these 1 bedroom units, you will have the opportunity to make a passive income from the apartment. You could also decide to make it your Nairobi home if you are not in Nairobi or not in the country.
The best part is that your kids will respect you a lot when they learn that you own an apartment or two in Kenya's next Upperhill / Westlands.
As you share this link with your friends, click here to order your Tajicakes.
I appreciate your feedback. Please reach me on +254 723477035 or email info@kariukiwaweru.com
Valuer Kariùki, MRICS
Registered & Practicing Valuer
Chartered Valuation Surveyor.