For about a decade, I have worked as a valuer (some pronounce it as varier, others varuer). Click here to learn more about what a valuer does. I have seen properties appreciate in value from 1m per plot to 10 million per plot in 10 years. I have also seen properties (both stand-alone and apartments) lose value from 12 million per unit to 7 million per unit in 10 years.
What went wrong for the person (Call him John) who's apartment lost value?
John bought a house (Call it House X) at a place with excess supply of houses. Then new developers came in and build cheaper and better houses (call that house Y) and house X lost its attraction. Any attempt to sell house X is met with offers lower than house Y which is a lot lower than the initial purchase price.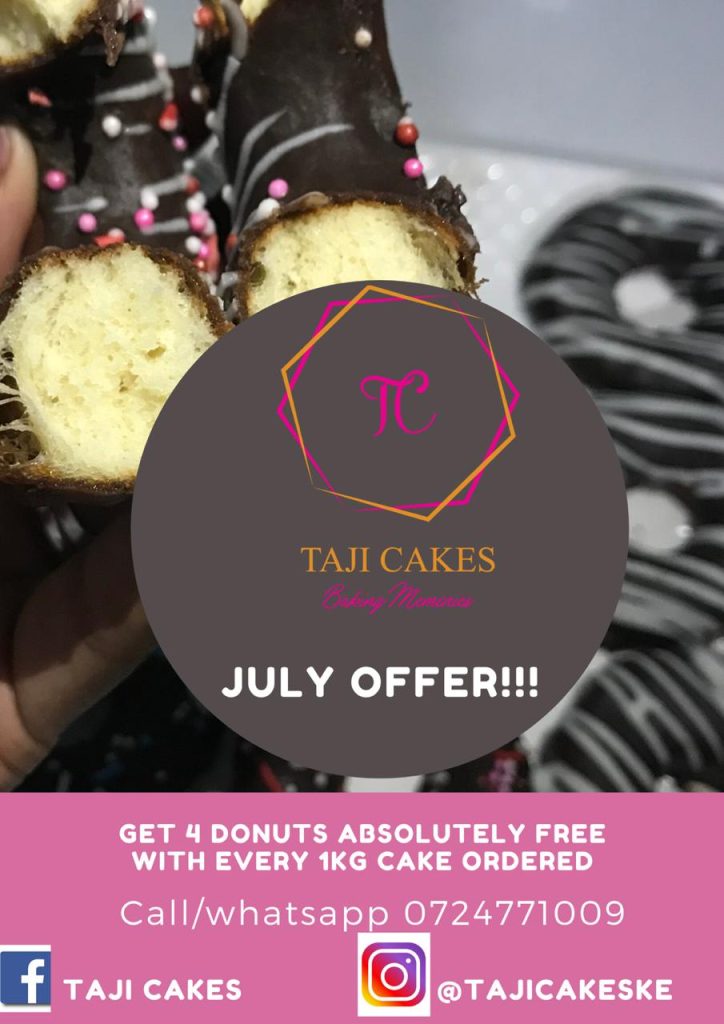 You ask, how can this be?
Let's take an example of an apartment in upmarket Nairobi.
In 2015, a developer buys a 1/4 acre plot for Kshs 50 million. He then builds 60 apartments on 6 floors and sells each 2 bedroom apartment for Kshs 10 million per unit.
In 2017, another developer buys an adjacent ¼ acre plot for the same 50 million (land in such places have reached their peak) and puts up 100 apartments on 10 floors and sells each 2 bedroom apartment for Kshs 8 million per unit.
In 2022, a developer with deep pockets buys a 4 acre parcel of land adjacent to the first 2 developers and puts up 1,000 apartments on 30 floors and sells each 2 bedroom apartment for Kshs 5 million per unit. This is not farfetched. There is such a proposal. Read more here
If today John attempt to sell the Kshs 10 million apartment that he bought in 2015, what offers do you think he will get? Most probably Kshs 8 million.
If he attempts to sell the same Kshs 10 million apartment in 2025 he will most probably get offers that are less than Kshs 5 million.
How do you ensure you are not like John and that your apartment or standalone unit will appreciate in value over time?
Buy into a development that has social amenities within the estate. E.g. a shopping Centre, club house, gymn, swimming pool, green spaces, playing field for kids, ample parking, walking/ cycling paths etc.
If your kids are say 5 years old, in another 5 years, they will be pre-teens. Buy into a development that has facilities where they will be able to dispense their excess energy during the evenings or over the weekends or will they be sitting in the house the whole day playing computer games?
Buy into a development that has a future. A place that is "opening up". A place slightly off the city but again not too far.
Recently, I wrote an article about some great apartments going for Kshs 4 million that my friend James* bought and that you should consider buying. Did I mention that inside that development there is an airstrip? Read about them here
Part 3, we will talk about how a stand-alone house will lose its value over time.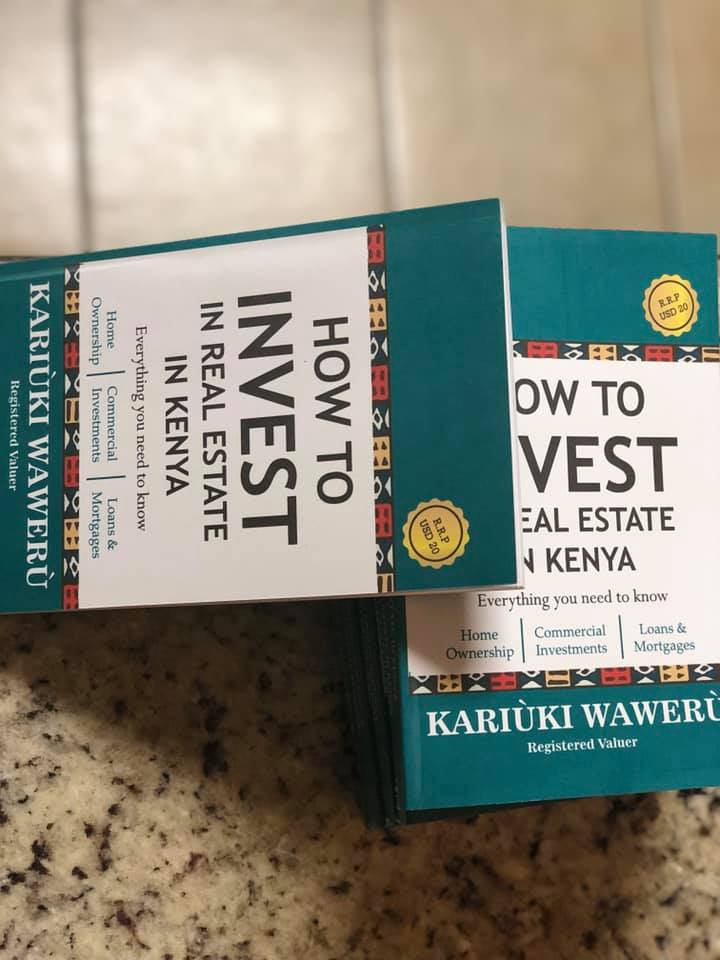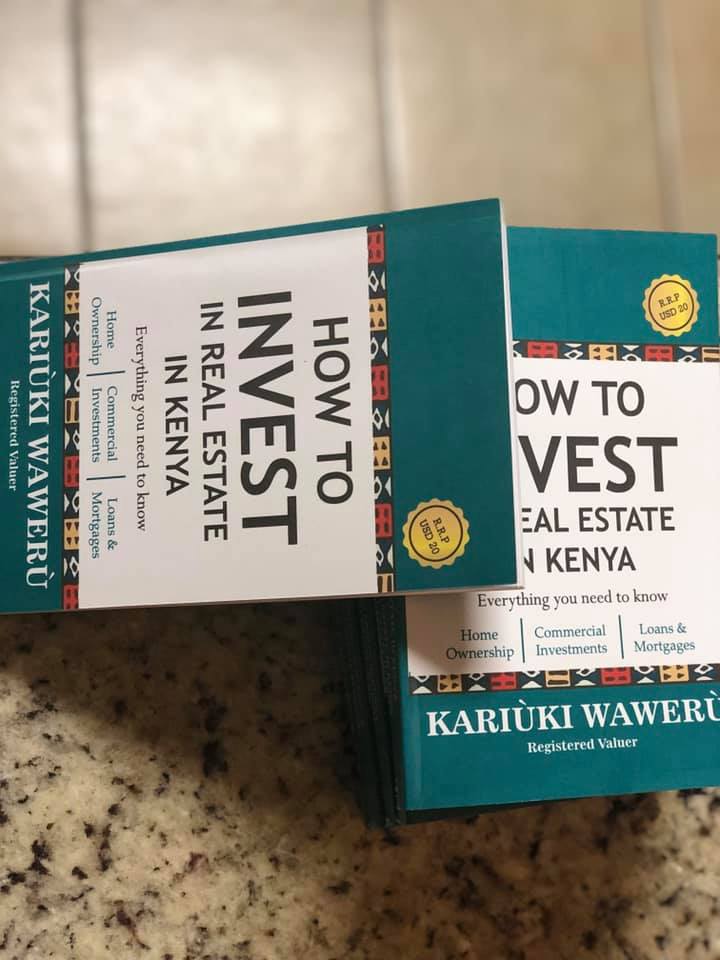 Valuer Kariùki. MISK, RV, MRICS
Registered & Practicing Valuer
Chartered Valuation Surveyor.
Email: info@kariukiwaweru.com