Today we look at stand alone houses.
Recently we saw how apartments depreciate in value. Read more about that here
Scenario 1
John* builds a stand alone residential house in an uncontrolled area with the following neighbors.
Single rooms made of iron sheets on one side
A hostel with 6 floors towering over on the other side
A church on the other side
A boda boda stage on the front side.
He spends Kshs 5 million on building the house and Kshs 1 million on the plot. Total Kshs 6 million.
A few years later he decides that the disturbance is too much from the immediate neighbors and decides to sell the house. He is offered Kshs 2 million which is the value of the land then. The prospective buyer argues that he will have to deal with the nuisance. After a negotiation, John sells his house together with the land for Kshs 4 million.
The saying goes, cost is not value"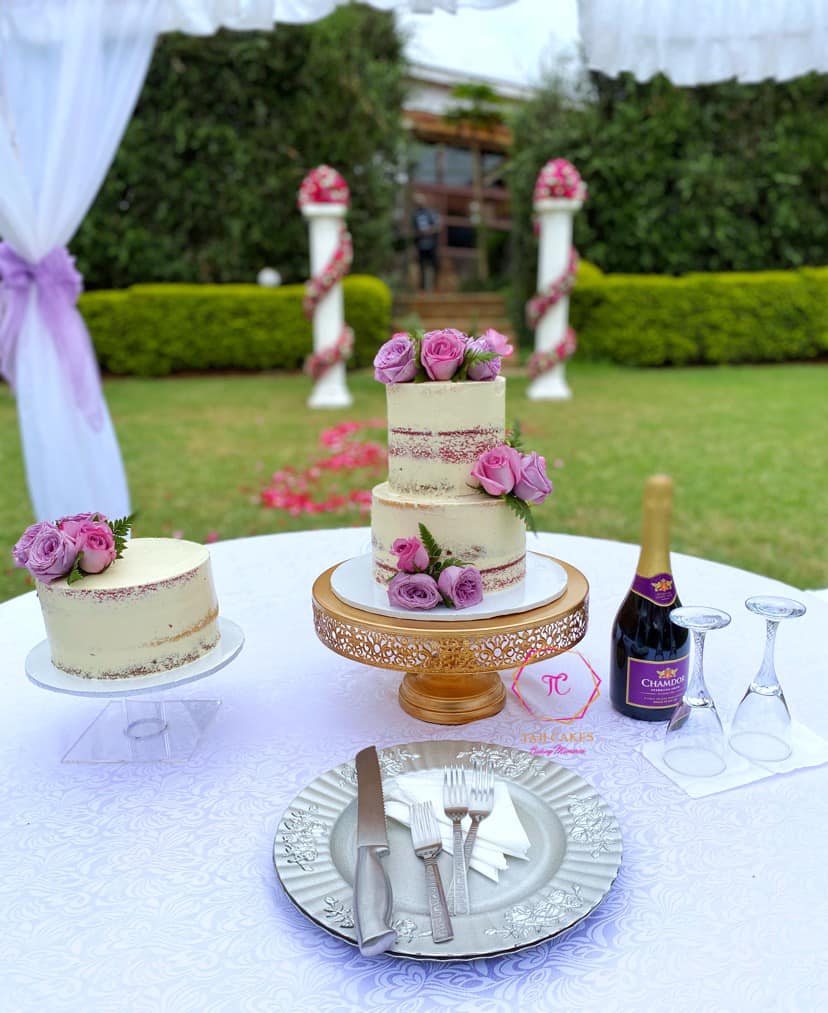 Scenario 2
Let's assume that all the stand-alone units are 3 bedroom all ensuite measuring 120 sq meters each on 1/8 acre plots.
In 2015, a developer builds 50 stand-alone units (40 km from Nairobi CBD) and sells each at for Kshs 5 million per unit.
In 2017, another developer builds 100 stand alone units (35km from Nairobi CBD) and sells each at for Kshs 4 million per unit.
In 2020, a developer with deep pockets builds 300 stand alone units (30km from Nairobi CBD) and sells each at for Kshs 3.5 million per unit.
If today John attempt to sell the Kshs 5 million stand alone that he bought in 2015, what offers do you think he will get? Most probably Kshs 3 million.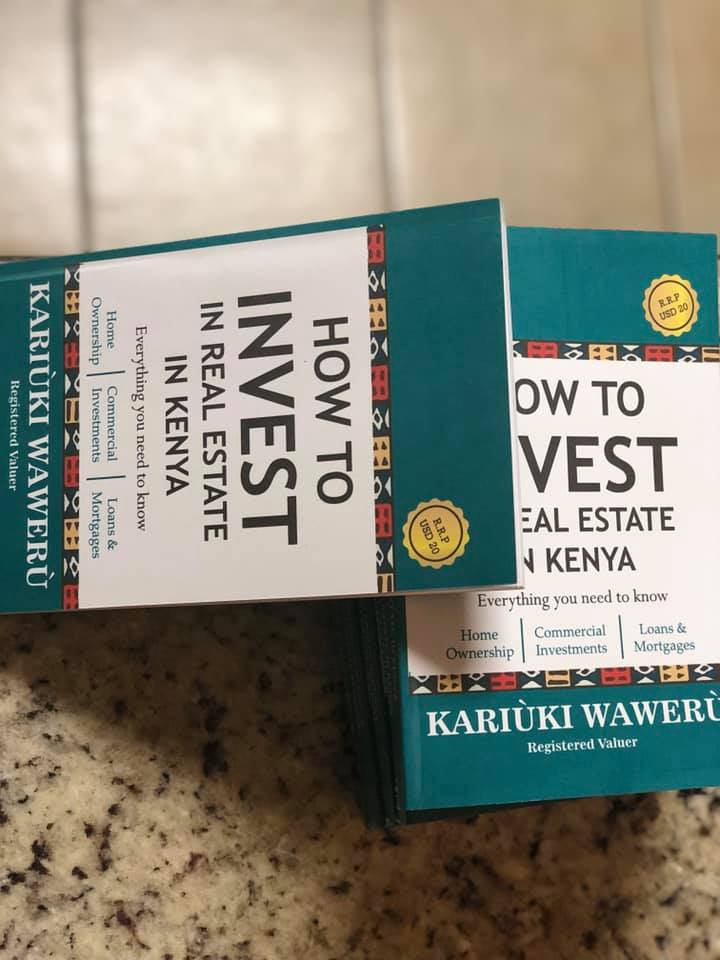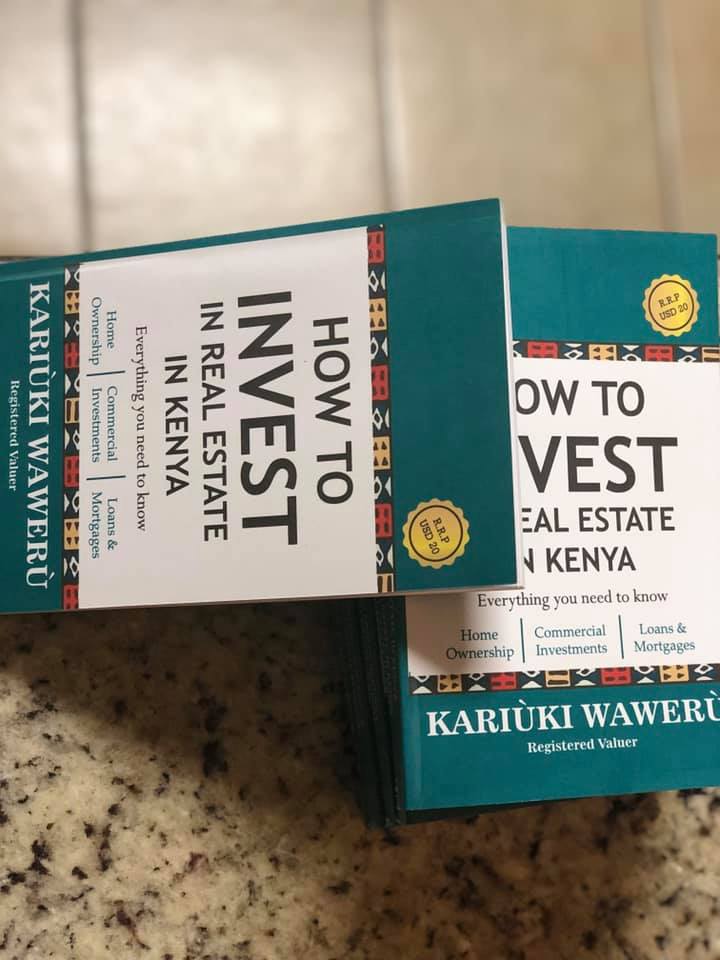 How do you ensure you are not like John and that your stand alone houses or house will appreciate in value over time?
Buy into a development that has social amenities within the estate. E.g. a shopping Centre, club house, gymn, swimming pool, green spaces, playing field for kids, ample parking, walking/ cycling paths etc.
If your kids are say 5 years old, in another 5 years, they will be pre-teens. Buy into a development that has facilities where they will be able to dispense their excess energy during the evenings or over the weekends or will they be sitting in the house the whole day playing computer games?
Buy into a development that has a future. A place that is "opening up". A place slightly off the city but again not too far. Have you heard about Ruiru becoming a city? Read about it here.
Which other idea do you have?
Recently, I wrote an article about some great apartments going for Kshs 4 million that my friend James* bought and that you should consider buying. Did I mention that inside that development there is an airstrip? Read about them here
Are you thinking of building or buying a residential house? Talk to me, I might have an insight or two to share. info@kariukiwaweru.com
Valuer Kariùki. MISK, RV, MRICS
Registered & Practicing Valuer
Chartered Valuation Surveyor.
Ps: Next week I will be writing a personal story of how I survived several job losses and the lessons that I learned. This is in light of the economic havoc that Covid 19 is causing.