If you are buying shares, you would normally want to have an analyst to tell you which shares will give you the best return. Better still, you would like to know which shares your stock broker is buying.
"Anybody who plays the stock market not as an insider is like a man buying cows in the moonlight. Daniel Drew".
Allow me to analyse an opportunity for you and give you insider information.
Let's use a case study of Ruaka.
For a long time Ruaka was one of the "Kikuyu villages" like Gachie, Kingeero, Karura ka nyungu etc. However, between 2010 and 2016, two major things happened to that sleeping village. The Northern bypass was constructed and terminated at Ruaka creating an easy link between West of Nairobi and North of Nairobi. Centum Investments too put up the multi-billion shilling Two Rivers mall and Business Hub which is linked to the Northern bypass and Limuru road. These two capital intensive projects (Northern Bypass and Two Rivers) completely changed the landscape and investment potential of Ruaka.
I have said in the past that capital creates location. This is a classic example.
There is also another advantage that Ruaka had over the other "villages". It had a very large vacant parcel of land available for development. This land is where Two Rivers sit on 103 acres. This allowed for capital investments.
All these developments have happened in the past 10 years. A vacant 1 acre commercial plot which was going for about Kshs 20 million in 2010 is now selling at about 100 million. Residential 1/8 acre plots that were selling at 3 million per plot are now selling at 15 million as we see more apartments coming up in the area. That is a 400% appreciation in 10 years or simply 40% appreciation per year.
I need to caution that the graph might have flattened on this Ruaka sub-market and you might not be able to achieve that appreciation rate anymore. In other words, for speculative purposes, we might be done with that market.
In case you are wondering why I didn't tell you about Ruaka before, you are wrong. On July 9, 2014, I wrote an article #Where2buy ( Ruaka / Muchatha / Banana).
The big question now is where do I invest my money as an individual, chama, SACCO or pension fund?
I have the right answer for you and God willing, we will revisit this article again in 2025 and 2035 and see if my forecast was right.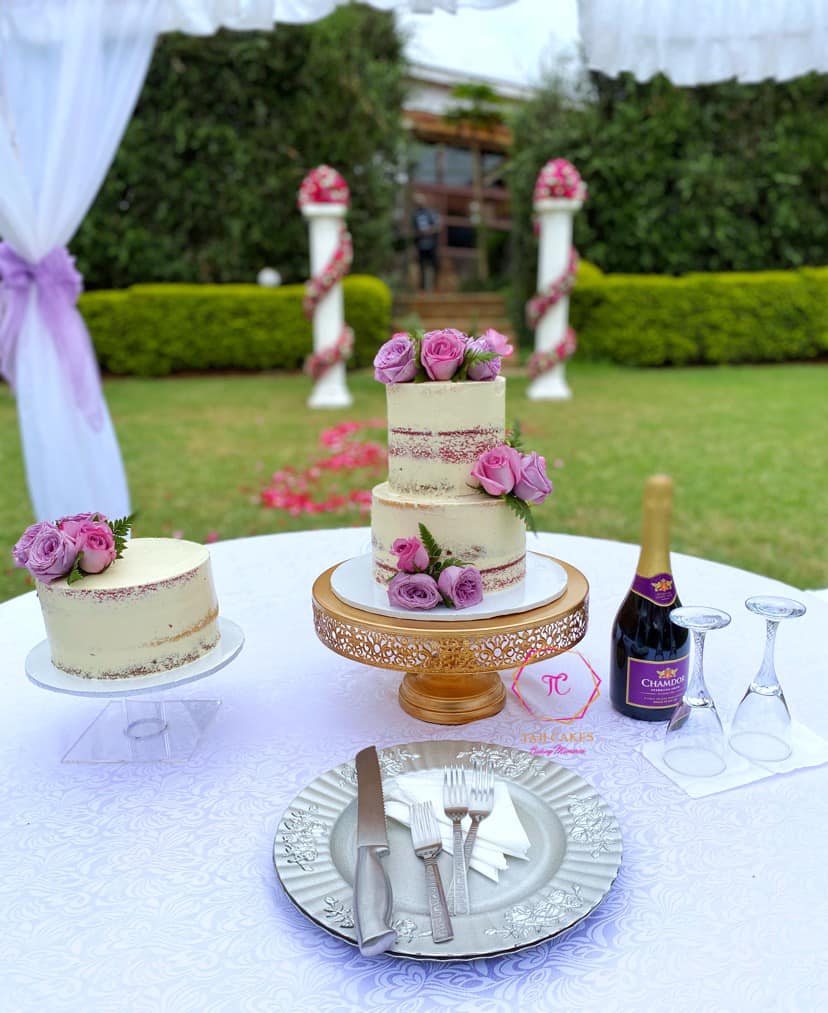 Ruiru is the next big hub for any investor. These are my top 7 reasons.
Ruiru has many large parcels of land that form an excellent space to build multi billion shilling investment conglomerate. We already have two such cities in Ruiru, Tatu city on 5000 acres and Northlands on 103 acres and an industrial park on 200 acres.
The Eastern bypass which terminates next to Tatu city is going to be dueled. Click here to read more.
The Northern bypass will be linked to the Western bypass (under construction) at Ruaka, hence linking to the Southern bypass at Kikuyu also terminates near Tatu city. Thus opening up Tatu City to all of Nairobi and its environs
There is a new road that will be constructed to connect Kiambu to Gatundu and then back to Thika road. Click here to read more.
Tatu city has a great water and road infrastructure, a fully functional airstrip, and good security system. Many industries, warehouses, residential properties and schools have also set up shop in the upcoming city.
Ruiru is getting a city status soon. Click here to read more.
Ruiru has easy access to Thika road. We all know that Thika road is one of Nairobi's "main arteries".
So, now we are done with looking at Ruiru in general.
A comparative study of Ruaka and Ruiru.
Ruaka town grew haphazardly as a reaction to the demand brought about by the road and the mall. Ruiru is growing more systematically as the developers have master plans and very deep pockets in investment.
Because of the smaller scale of developments in Ruaka (mostly developments on 1/4 and 1/8 acre plots) the appreciation rate was higher (40% PA) but only lasted a short time. Since the developments in Ruiru are massive, I estimate that the appreciation rate will be half that of Ruaka at say 20% PA.
The effect of the pandemic has caused more families to favor investment in home ownership over shares and speculative land buying. If this mindset continues for the next 2 years, the appreciation rate is likely to exceed my estimate of 20% PA.
The macro economic environment between 2010 and 2020 has mostly been supported by infrastructural developments with which Ruaka was a big beneficiary. This is likely to continue for the next 10 years.
The major developments in Ruiru began around 2015. If we are to use the same period of 10 years for Ruaka (2010-2020), we are talking about achieving the highest prices of land and developments in Ruiru by 2025. By then most of the proposed developments will have been actualized. However, due to the increased population in Ruiru caused by the massive investments and the mega size of these investments, the appreciation of the properties is likely to continue steadily for a further 10  years (2035)  then the "curve will begin to flatten".
Let me suggest several investment opportunities.
Instead of buying land to build houses to let, in which tenants in 2 years will quickly vacate in favor of these master planned cities, why not buy already built apartments in a city? Currently, there is a Kshs 4.5 billion, British- backed housing project that you or your chama can become part of from about $44,000 for a 2 bedroom apartment. The 3 bedroom apartments are double the size of a 2 bedroom apartment and are selling from $88,000. Read more about them in this article.  To buy an apartment or not? You ask, how do I know that I will have a return on my investment? Because industries, offices and various social amenities will relocate and set up in a planned and controlled environment with already working infrastructure and amenities, thus reducing the commute for employees and giving them a safe environment to establish themselves and their families. The capital gain too in buying an apartment in an established planned city is equitable if not more to a residential area in affluent estates such as Riverside, Westlands and Kileleshwa. This will in turn cause willing tenants to move to a location where they can "work,live,play"
There is a new "Runda" in Ruiru. The difference is that it's much cheaper to buy a plot (from Kshs 13.7m for 1/4 acre plots. These plots were going for 6m in 2015), you have a water body and 25% green space. In case the water or electricity runs out (this never happens) you call a private water and electricity company. The roads are tarmac and security is guaranteed. Actually, forget about having grills on the windows, masonry perimeter walls or septic tanks. You build a house using your own design and get your building materials without paying 14% VAT. There are schools offering both the Kenyan and British Curriculum.  Yaani, you need to visit this project to appreciate it.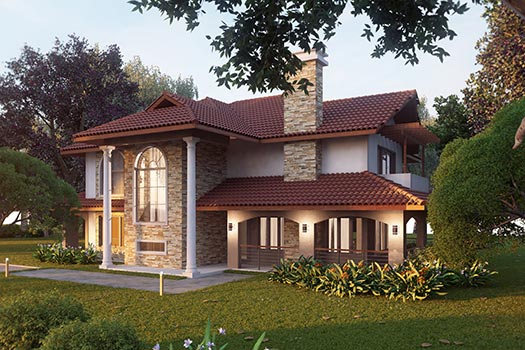 There are semi-serviced 1/8 acre plots in gated communities ranging from 2.7m.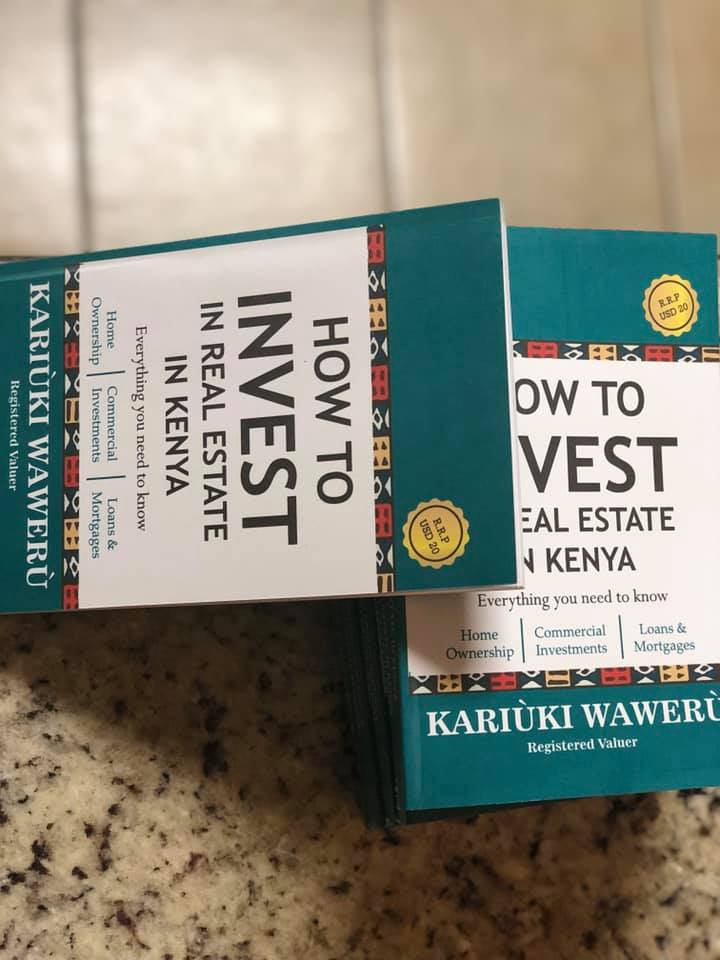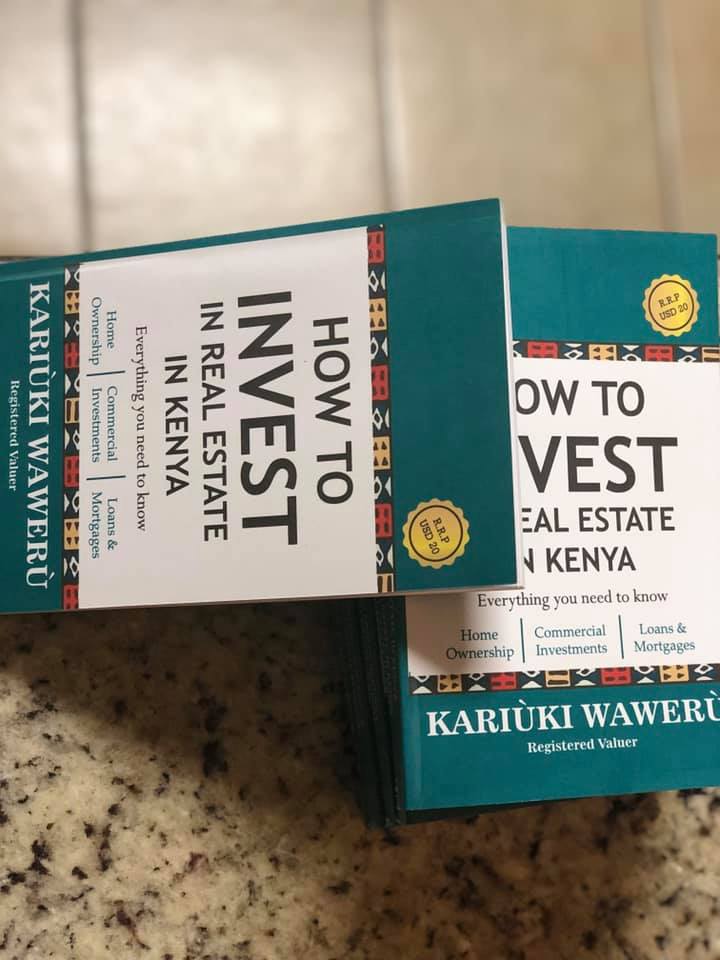 I appreciate your feedback. Please reach me on 0723477035 or email info@kariukiwaweru.com
Thank you for reading to the end. It's the wedding season again. Talk to White Guava Event Planners for all your wedding planning needs and Tajicakes for those birthday and wedding cakes.
Valuer Kariùki, MRICS
Registered & Practicing Valuer
Chartered Valuation Surveyor.