This series on #howtogetthebestdeals will have several parts. I will aspire to be as comprehensive as possible to give you value for your time. I truly appreciate that you keep reading and sharing these articles. I also appreciate our blog sponsors Tajicakes and our newest sponsors  White Guava Event Planners  and Kilele Coffee Co.
We begin by discussing how to get the best deal when buying a residential plot.
If you've been thinking of buying a plot to build your own residential house, here are a few tips on how to get the best deal.
Location is critical. Hope you've been looking for a plot inside a gated estate. The days of living all by yourself are long gone. I'm sure you know or have heard of someone who has had a nasty experience with thieves because of living like a lone ranger. Let's spend a few minutes talking about gated communities. This is not theory.  A day is coming (very soon) when the banks will not loan you to buy residential land that's not in a gated community. I'm sure you might want to disagree with me because the plots that are not in gated communities are cheaper but let's look at why you shouldn't consider a stand alone plot.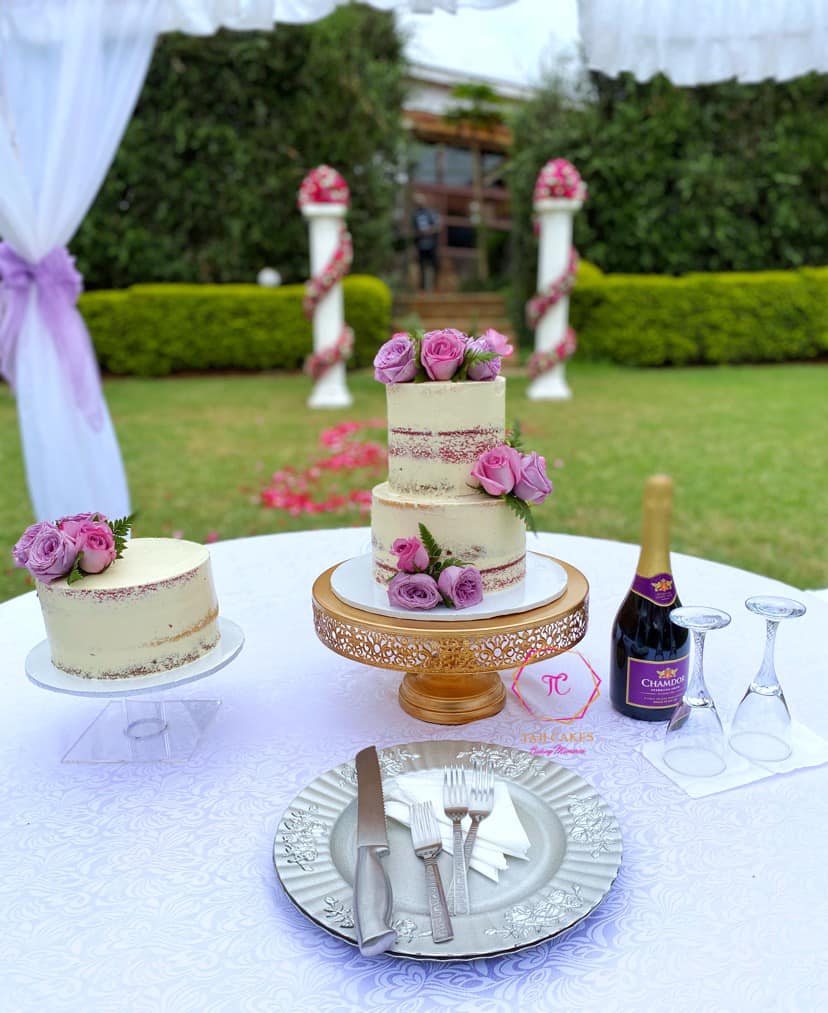 A case for gated communities.
When building, the security of your building materials is critical. When you move in you cost share on security cost. Some people argue that they don't want to pay service charge but it's cheaper to pay service charge than to foot those bills all by yourself. The highest service charge that I've ever paid was Kshs 6,000 per month in an apartment. Most gated estates charge maybe half that as service charge.
Public utility plots. Before a developer sub-divides land to form a gated estate, he is required to submit a sub-division scheme plan to the County Government for approval. One of the requirements for the approval is the provision of public utility plots. These are plots that the plot owners can use to build a club house, school, swimming pool, playing field etc. The bigger the estate the bigger the public utility plots. I know of an estate that has leased one public utility plot to a telecommunication company and they are getting Kshs 250,000 every year. The plot owners are using that money to improve other infrastructure in the estate e.g. street lighting and road repairs.
The sub-division scheme plan also provides for the minimum width of roads. Most gated estates have very wide roads. Minimum of 9 meter wide roads. These wide roads allow for proper drainage, landscaping and creation of a walk way / cycling path.
Social and mental health for both parents and kids alike. There's an estate in Ruiru where kids have a whole 3km inside the estate to ride their bikes. The parents take walks or jog in the estate in the evening or at night since there are street lights. The teenagers socialize in a safe environment.
Capital preservation and appreciation. Because of the factors mentioned above, the value of a property developed in a gated estate appreciates faster and if you were to move out of that house, you are likely to get a tenant who will pay you an attractive rent. Houses built in uncontrolled zones depreciate in value very fast. Read more about that here.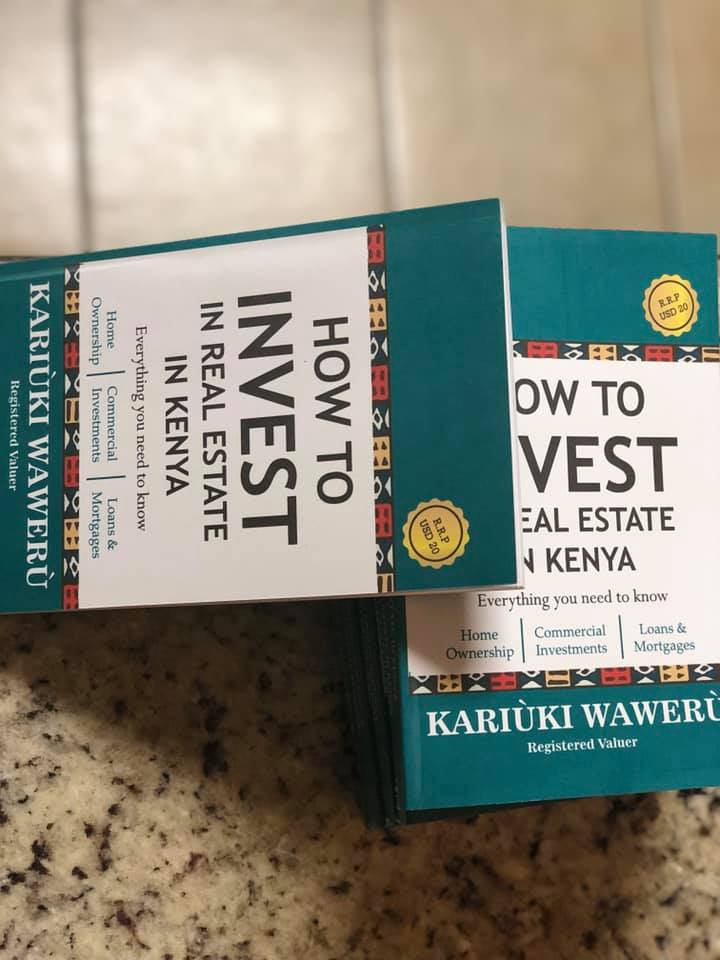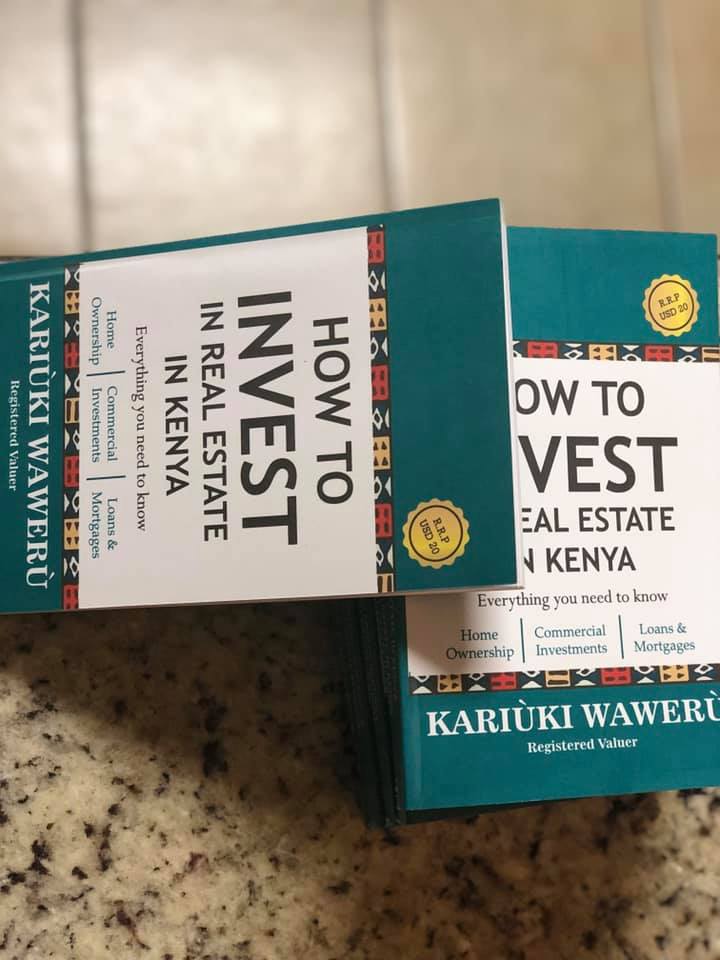 If buying a plot and building is not your slice of Tajicakes or cup of Kilele Coffee Co (visit them for the best coffee while in Nyeri at Bettys' place), then you should read my earlier article about 2 bedroom apartments going for 4 million. Click here to read that article.
The due diligence process is outlined in my latest book, How to invest in Real Estate in Kenya.
Next week we will look at part 2 of buying a plot. How to save money.
Valuer Kariùki, MRICS
Registered & Practicing Valuer
Chartered Valuation Surveyor.