You are buying a plot that you haven't seen.
I once drove all the way past Rumuruti towards Maralal to see a parcel of land that was on sale. The seller was a popular Sacco that had advertised that the plots were fronting the tarmac road that connects Rumuruti to Maralal. What we realized was that they were selling land that was like 2 km from that road but since they knew that their members are busy and won't go to site, they decided to give false information in order to make a quick sale. When we got there, we called the Sacco official and on realizing that we had "caught them" he quickly started telling us of another parcel of land in Namanga.
2. No title
The land has no title or long lease. The seller might be telling you that the land has beacons or a mother title but it's not the same. You need to be able to do a search for the specific plot that you want to buy.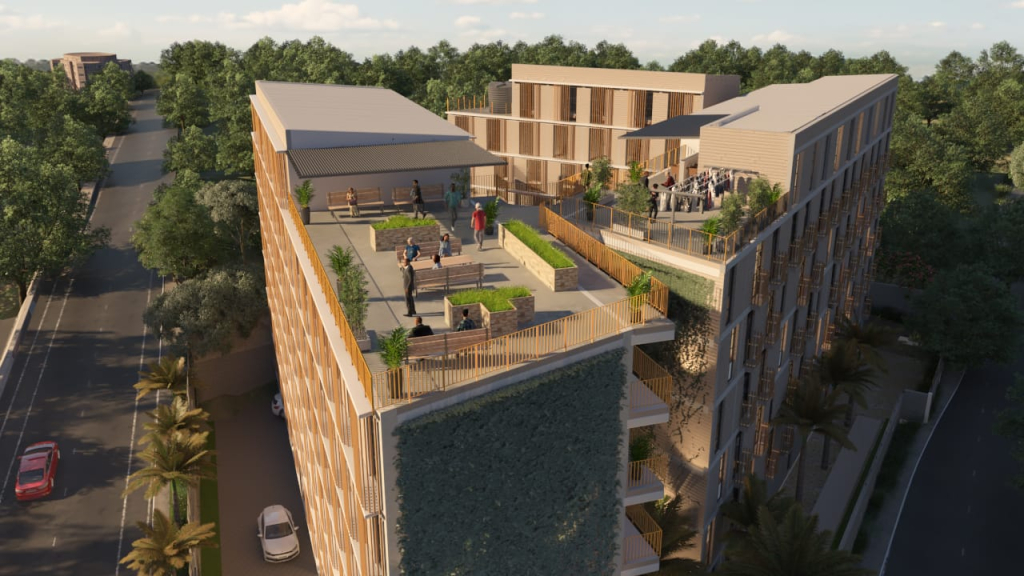 3. Has a title but under succession
The land has a title but is under succession. This one can delay for a long time depending on the heirs and if they are in agreement about how the property of the deceased will be shared. If you must buy such land, then put a small deposit of the amount of money that you are willing to lose incase the succession takes the next 15 years.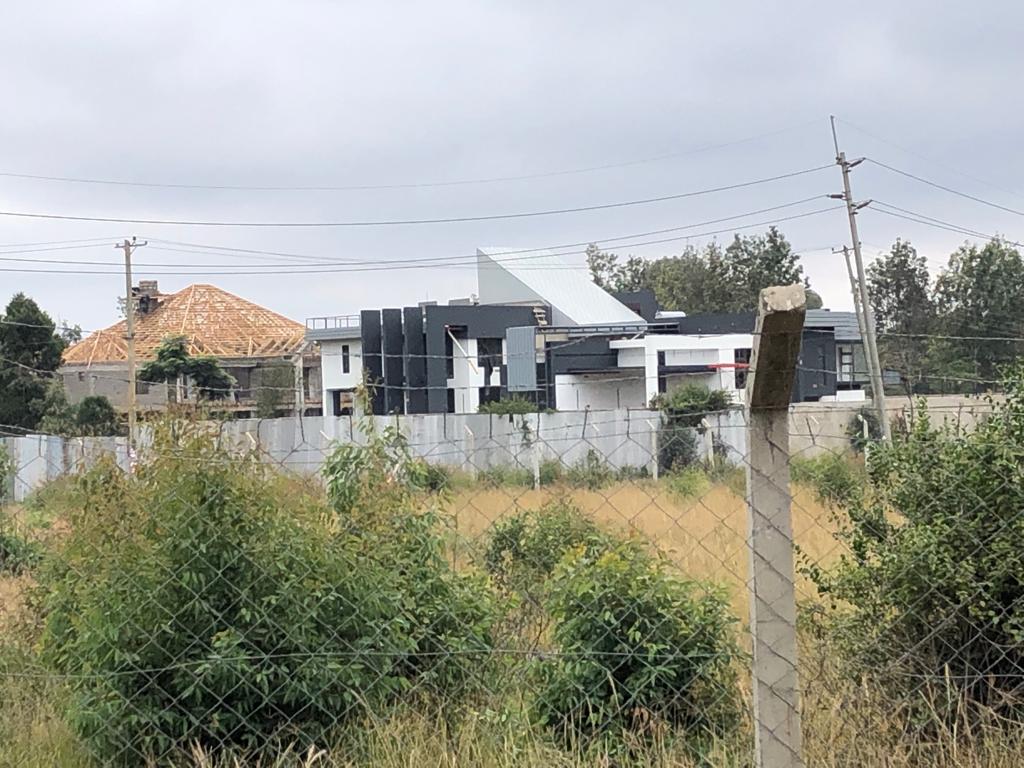 4. Search wont come out
The land has a title but the search won't come out. This is normally a sign that the property has an issue. You can go to the lands office to enquire. You might find that the green card is under lock and key meaning that the land register has stopped transactions relating to the land until some conditions are satisfied.
5. Caution / Caveat
The land has a caveat or caution. This means that there is another party that has an interest in the land. You are most likely going to find yourself in a court case if you continue with the transaction.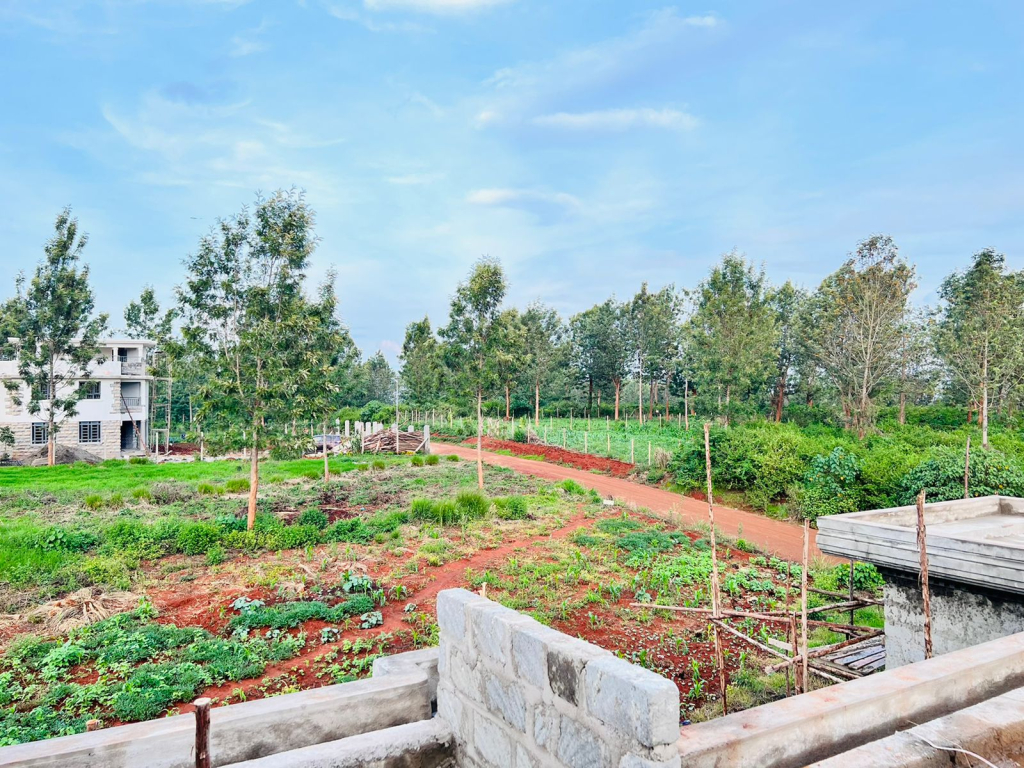 6. Lack of access
The seller / agent won't allow you to walk on the land. This is most likely a sign that the real owner isn't aware that his land is on sale or the agent isn't authorised by the seller to sell the land. This however also means that you need to have made prior arrangements for viewing so that all the necessary consent is sought and there is someone to give access/ open the gate. The grabbers who sell public land and other such properties will want to show you the land from a distance instead of allowing you to step on it and take photos.
Conclusion
If you have already bought "hot air" what will you do? Talk to an advocate or chat me up I see how I can assist. If you are thinking of buying a property, ensure you are dealing with a Registered Estate Agent. These are the experts in selling and leasing properties in Kenya.
Once you have the right property, talk to a Registered Valuer to help you with the due diligence. The valuer will also help you differentiate between price and value. Price is what you pay, Value is what you get!
I appreciate your feedback. Please reach me on +254 723477035 or email info@kariukiwaweru.com
Valuer Kariùki, MRICS
Registered & Practicing Valuer & Estate Agent
Chartered Valuation Surveyor.