Recently, a friend called me (let's call him James) and said that he was coming to Thika road and that I should go and help him check out an apartment that was on sale. I went and found him looking all excited that he had found what he had been looking for.
An affordable apartment in a block of 3 floors is located in a master planned estate with the following features;
many green spaces complete with a small "Karura forest".
a club house, jogging tracks, cycling paths and swimming pool.
cabro paved driveways inside the estate and a tarmac road outside the estate,
a walking distance to schools offering both the British and Kenyan curriculum,
assured water, electricity, fibre, security and full time emergency fire services.
Ready tenants if you wish to let it out as either furnished Kshs 3,000 per night or unfurnished Kshs 30,000 per month.
The 2 bedroom apartment was going for Kshs 4 million and it was ready for immediate occupation.
The size of this 2 bedroom apartment was smaller than the 3 bedroom rental apartment that he was living in an upmarket estate of Nairobi. We did some math with him that I wish to share with us.
The actual cost of the apartment.
A1.      Cost of purchase. USD 40,000 or Approx Kshs 4 million (if you pay within 30 days)
A2.      Other costs including service charge, legal fees and stamp duty Approx Kshs 300,000
A3.      Total cost of the apartment is Kshs 4.3 million.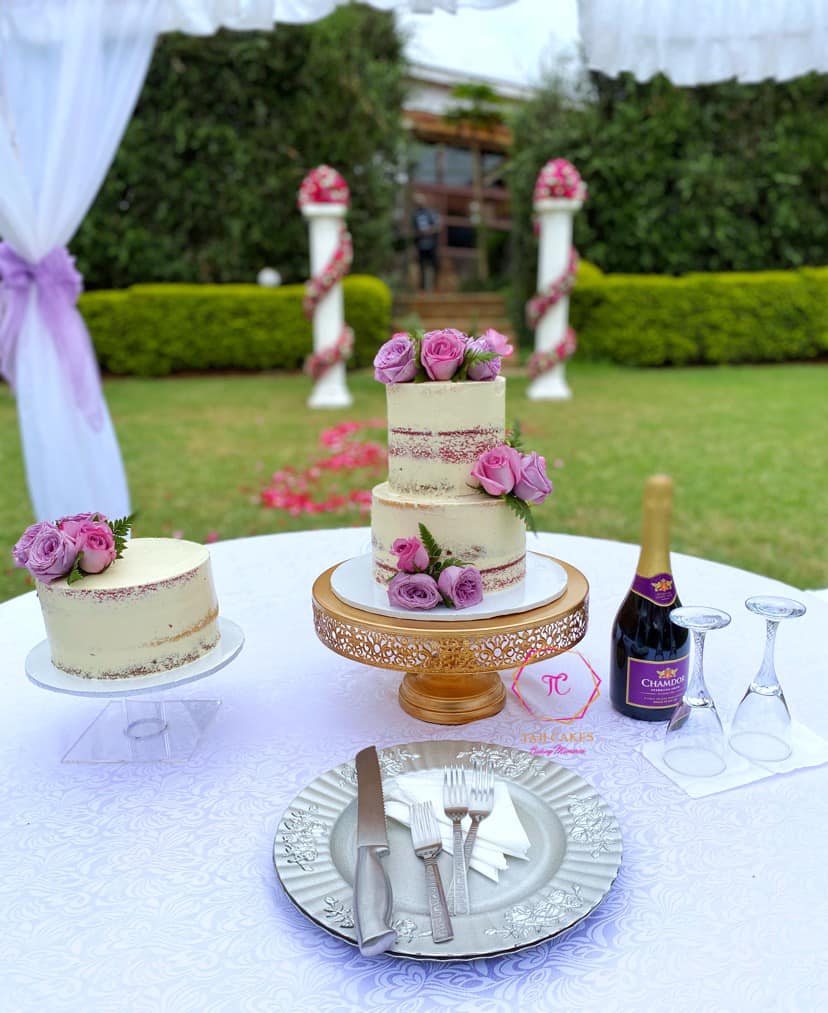 Mode of financing
B1.       Sell one of his cars for Kshs 1 Million
B2.       Savings approximately Kshs 300,000
B3.       Take a personal unsecured loan of the remaining amount of Kshs 3 million at 13% per year. When you use this calculator https://www.costofcredit.co.ke/ he will be paying Kshs 68,259 per month for a period of 5 years.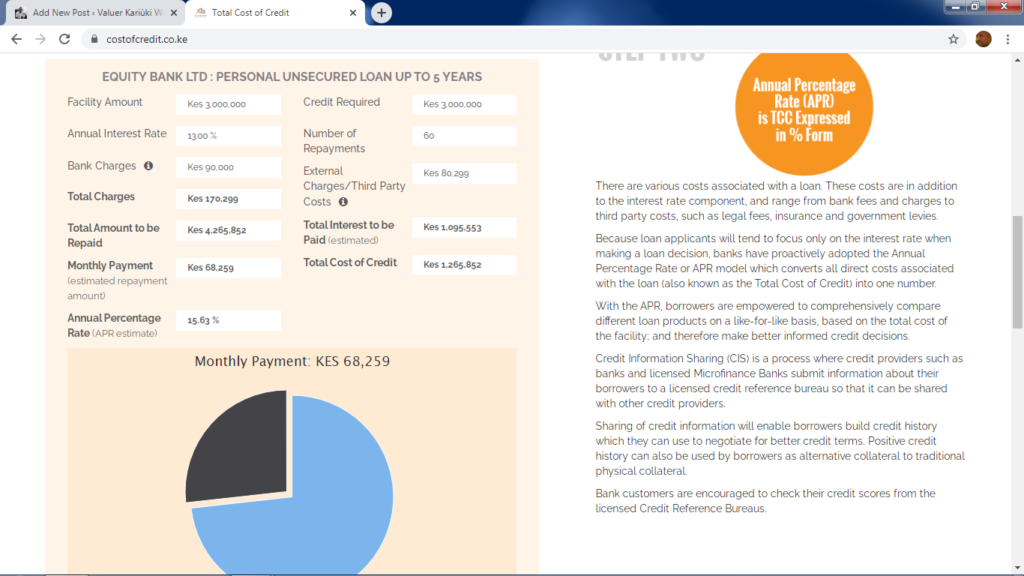 After financing, the cost of the apartment will increase as follows;
C1.       Total cost of the apartment (A3 above) Kshs 4.3 million
C2.       Total cost of credit (bank charges, insurance and interest) (B3 above) is approx. Kshs 1.3 million
C3.       Final cost of the apartment (C1 + C2) is Kshs 5.6 million.
His logic
He is already paying Kshs 60,000 per month in an apartment that he will never own so a loan repayment that is about Kshs 8,000 more (B3) is not a big deal.
The value of the apartment after the 5 years will probably be Kshs 7 or 8 million.
He will be downgrading his life from having 2 cars to one but it's for a good course.
He will donate the excess furniture to a needy course and live minimalist.
Covid 19 has reminded him that shelter is a basic human need. His wife said, "You know people can feed you even for one year, but no one will house you for that long".
Be like James, buy one of these apartments.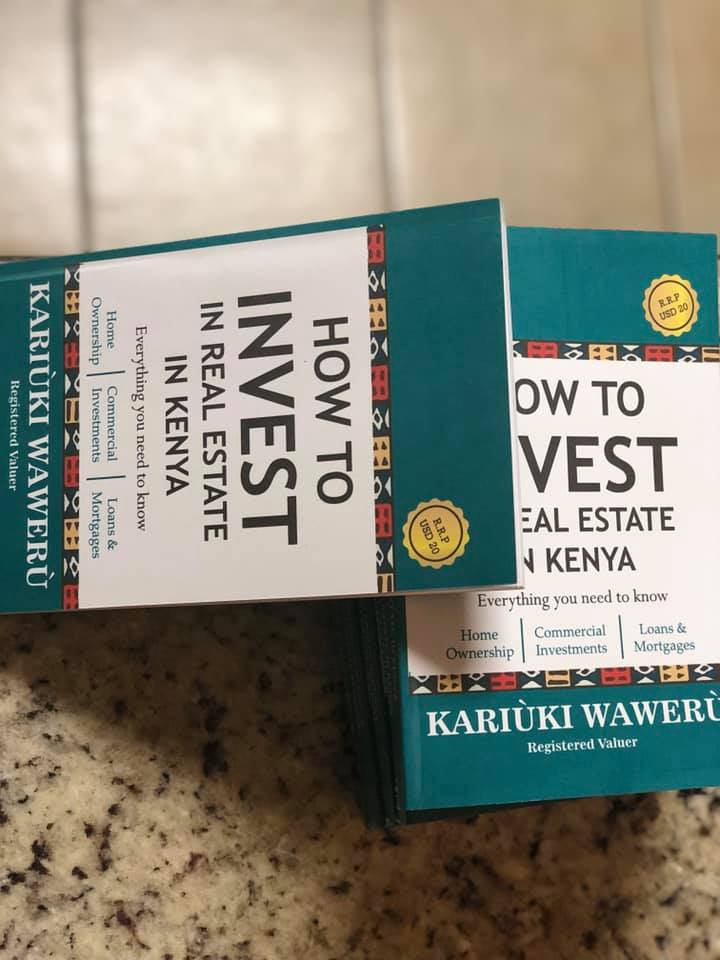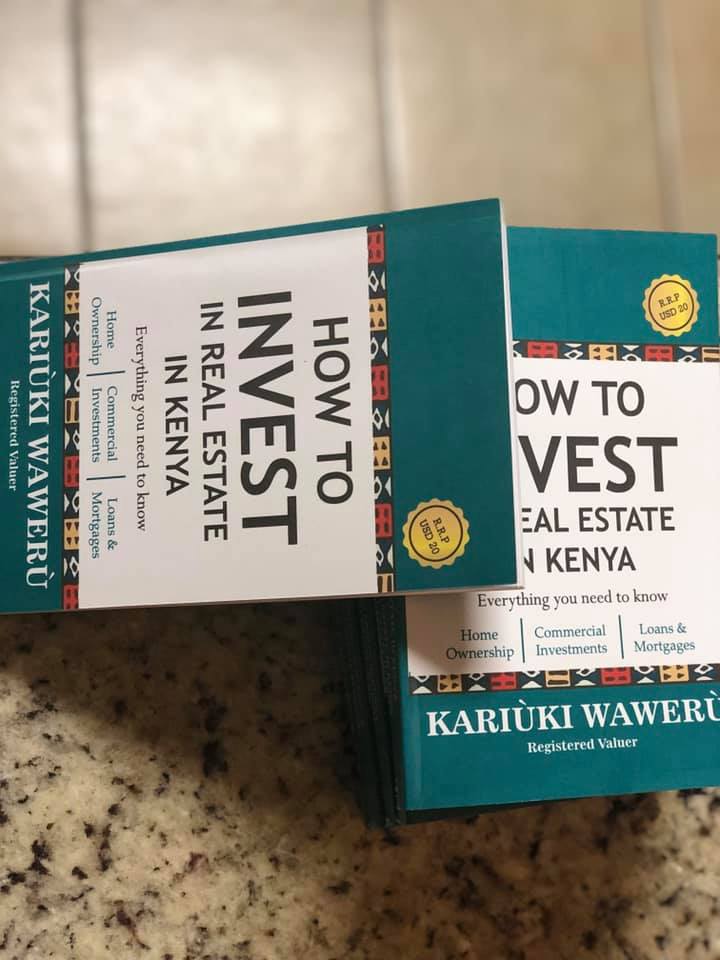 Valuer Kariùki MISK, RV, MRICS
Registered & Practicing Valuer
Chartered Valuation Surveyor.
Email: info@kariukiwaweru.com