What is valuation?
The valuation of property has long been characterised as both an art and a science:
an art because of the need to make value judgments concerning the intangible features that attract certain buyers;
a science because it is possible to establish trends and analyse how these are interpreted by buyers and sellers, including the value placed on particular property characteristics.
      What risk is posed by the valuer?
Some valuers do not attend Continuous  Professional Development Courses to improve their skills. This means that the valuer is not up to date with the latest developments in the real estate market.
Valuation methods. This is where the valuer uses the wrong method or approach  thus giving an incorrect analysis and value hence misadvising the bank.
    What about professional indemnity?
Example 1
Let's take an example of a valuation for a parcel of land for proposed construction of a shopping mall in town X.
The market value of the land can be Kshs 100 million without considering the proposed user. However, if you factor in the proposed user (shopping mall) and the economic conditions of the town, the value can come to 50 million.
Question:
Did the valuer misadvise the bank? No.
Was the value of 100 million supported by the market? Yes.
Was the bank well advised for risk mitigation purposes? No.
Can the bank sue the valuer for  professional negligence? No.
It is said, "Price is what you pay, value is what you get"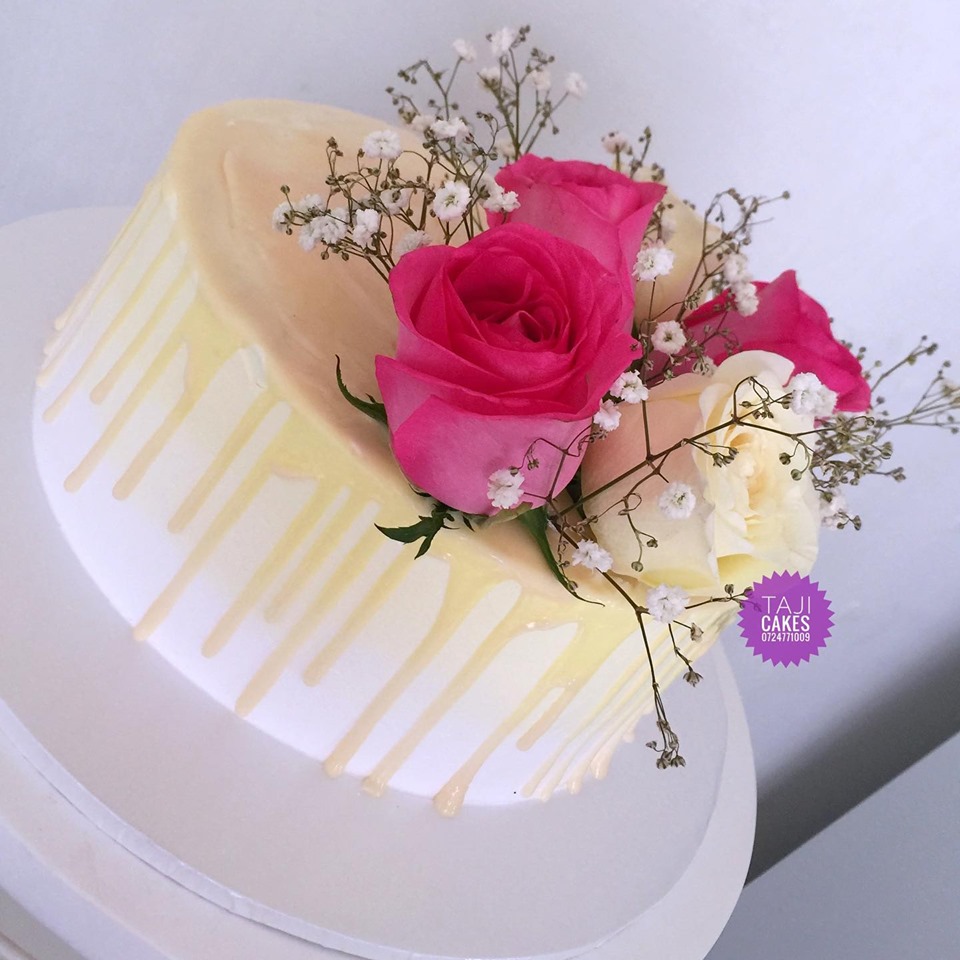 Example 2
A residential house (bungalow) is located in an uncontrolled area with the following neighbors.
Single rooms made of iron sheets on one side
A hostel with 6 floors towering over on the other side
A church on the other side
A boda boda stage on the front side.
The valuer has instructions to value the house and ignores the neighborhood characteristics. The borrower defaults and the bank is unable to get a buyer by auction because of its neighborhood.
The saying goes, cost is not value"
The big question;
What should the bank or investor do to safeguard his/her interest? 
Let's discuss… info@kariukiwaweru.com
Valuer Kariùki Wawerù, MISK, RV, MRICS
Chartered Valuation Surveyor & 
Author.