At various stages in life, there are certain things that you consider as a "rite of passage".
Let's take a few examples
When you are in high school, you want to finish and go to the university.
When you are in the university, you want to graduate and get a job.
When you get a job, you want to buy a car and get married… in whichever order.
When you get married, you want to get kids.
When the kids come you want a bigger house and that's what I want us to talk about.
If any of the steps is not done or remains outstanding, this hangs on your mind till the day you complete it. It is important to have closure and that's why we have ceremonies like graduations, ruracios, weddings, funerals etc. to mark the end of something and probably the beginning of another. (If you are planning to have any of these functions, contact Taji cakes for a customized cake and White Guava Event Planners for event planning).
The desire to want a more spacious house to fit a growing family is legitimate. However, a bigger space means more rent.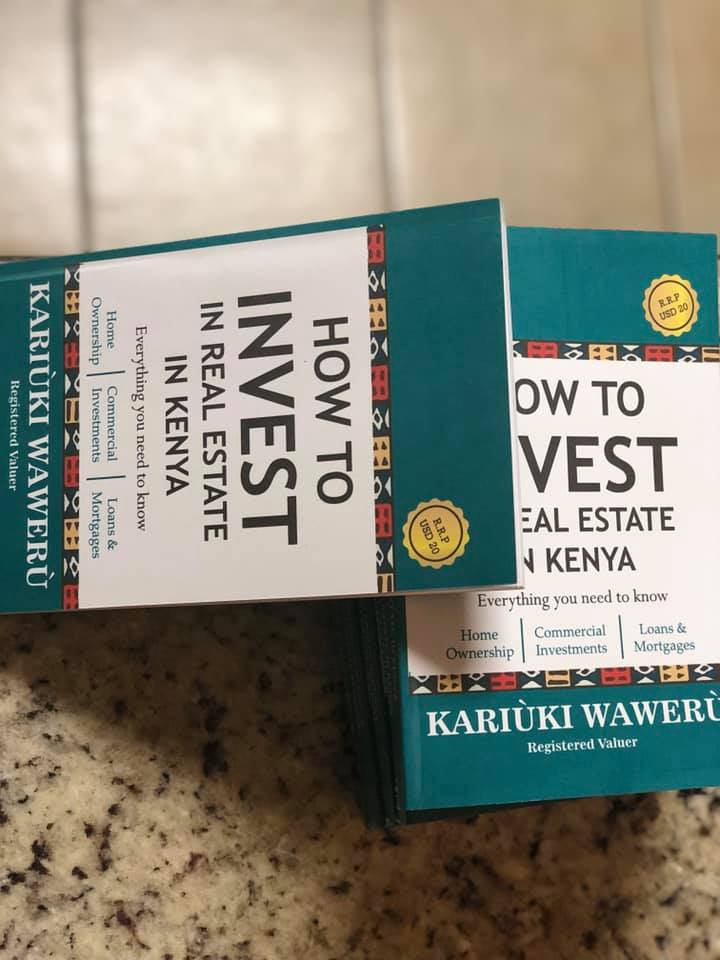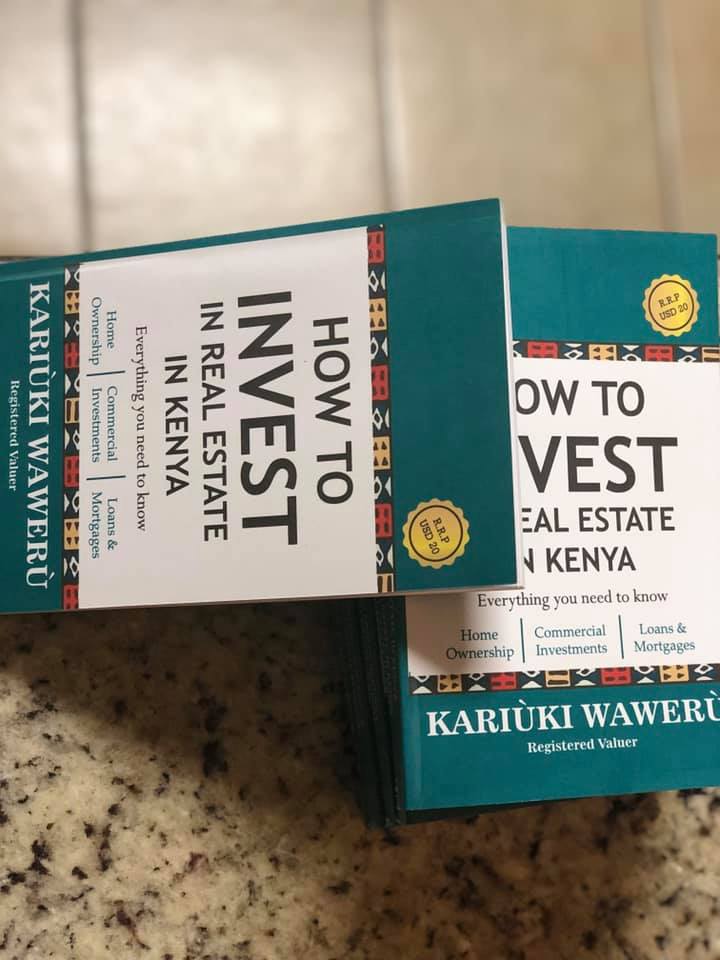 It is important to critically and objectively think about shelter which is a basic human need. Once you manage to sort out shelter for your family, your mind will be free to "conquer the world". The obsession about housing will be over and your mind will have "free space" to think about other investments or side hustle or to just "live free".
Did you know that with a total of only Kshs 100,000 you can live in your own house in your own compound for 5 years? We will see how this is possible in the next article. I will provide the math to back it up.
If you are a Kenyan in the diaspora and you are thinking about a permanent return home or just an investment property, you are on the right track. Kindly share your challenges with me in confidence (info@kariukiwaweru.com) I would like to do a series of articles to address your needs.
Valuer Kariùki MISK, RV, MRICS
Registered & Practicing Valuer
Chartered Valuation Surveyor.