With the new normal and reality that Covid 19 has introduced, we need to be versatile and not act "normarrry" even when it comes to spending the little money that's still circulating in the economy. We all know of a person or family that has had to move out of their nice apartment to a cheaper place or even back to shags. Things are thick and we still don't know how long it will take for the economy to bounce back. There are those of us who for one reason or another still need to stay in Nairobi but the cost of living is not sustainable. You are at the right place. Let's see how we can stay much longer in Nairobi without stress and congestion while breathing fresh air and eating organic food.
I had a chat with an agricultural consultant and trainer, Caleb Karuga who opened my eyes to the possibilities that i'll share here below. A brief about him is that he has leased a piece of land where he farms and conducts practical training in various aspects of farming. Do you know how much a litre of goat milk goes for or how to carry out a profitable chicken business? You should follow Caleb Karuga on Facebook, Instagram and Twitter to learn how to start or be better at farming.
Back to our story, the cost of leasing a parcel of agricultural land in Nairobi Metropolitan is about Kshs 10,000 per acre. Let's say you get a parcel of land that's in a very good location about 30 km from Nairobi CBD and you lease 1/2 acre or even a 1/4 acre  for the Kshs 10,000 per year. For the 5 years of our case study you will have paid a total of Kshs 50,000.
The next step is to build a single room (10ft x 10ft) made of cement screed on the floor, iron sheets on the walls and roof and a wooden door. Dig a pit latrine, cement the floor of the bathroom and cover them with iron sheets.  This will cost you about Kshs 50,000. To achieve this cost, you can do the following:
Use the smallest gauge mabati or madrums or what they call "reject" mabati.
Buy the cheapest cement. I won't name which brand.
Buy softwood timber. It's normally cheaper than hardwood.
Use a motorbike to transport the materials from a hardware.  A motorbike will comfortable carry 2 bags of sand per trip and charge you less than a pickup. Alternatively, buy all the materials at once and hire a pickup to transport them for you.
Get an experienced fundi to avoid wastage of materials. If you feel energetic, you can be his mtu wa mkono and enjoy the workout as you build your house with your own hands, literally.
In a week, your house will be ready for occupation.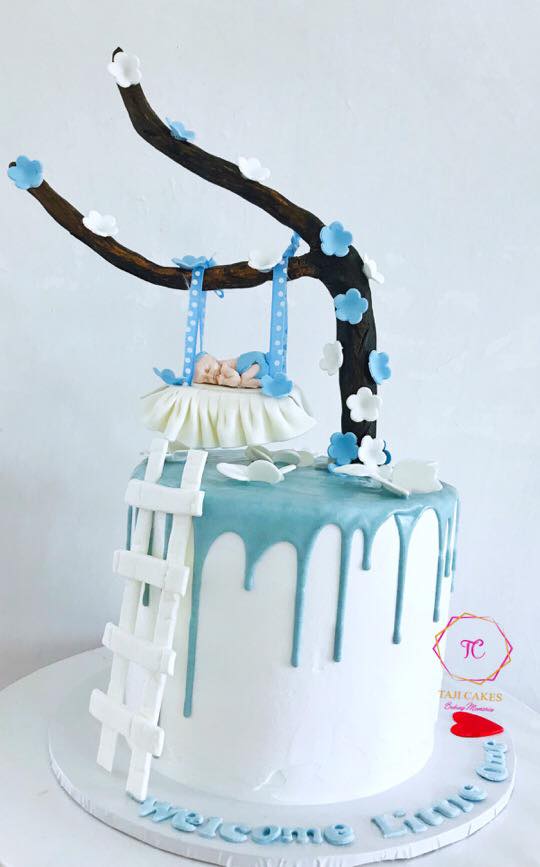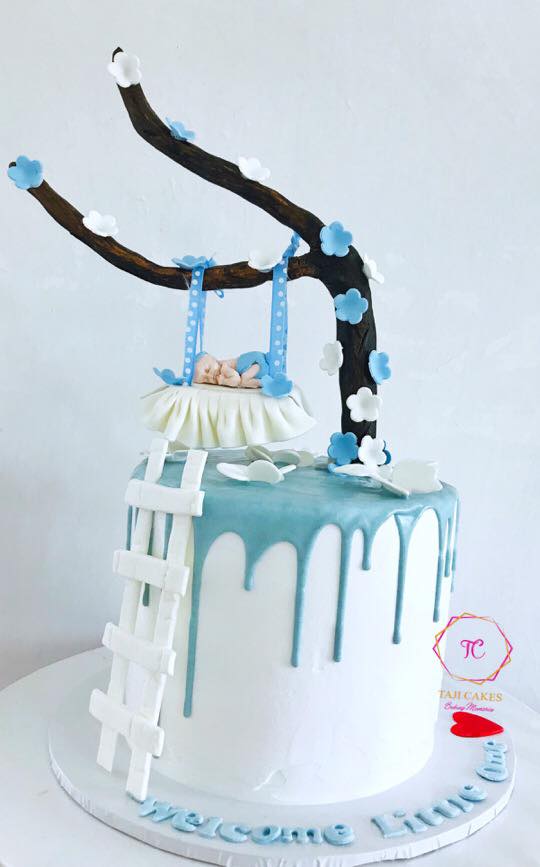 I'm sure you have several questions, let me try and preempt them.
What do i do with the excess furniture that won't fit in the single room? Sell the excess furniture and pay off your outstanding debts or better still if you have some more money, build a more spacious house.
What will my friends think? Tell them you have moved to your own house. Since it will be far from Kile or Buru where they live, they will say its too far and won't bother fueling their cars to come. Also, dont bother inviting them over. Your house your rules.
What if i have a big family? Build 2 or 3 rooms for a start.
What if my situation improves? That is what we are all hoping for. The land will be yours for the duration of the lease so you can still farm there.
What if my spouse doesn't agree? Sasa, hiyo ni ngumu kidogo
What about water and electricity? We have assumed that its ready and available for connection. Alternatively, you can buy solar lights for a start.
Where do I start? Drive or walk around your preferred location and talk to the land brokers/ agents at the shopping centers.  They will show you the available land for leasing in that locality.
What if i don't want to  live in a mabati house? Get a longer lease of say 15 years then build a more permanent structure. Better still, build in that plot that you bought with your sacco.
I can access Kshs 4 million, what can i buy that will appreciate very fast or earn me a guaranteed rent? Read the article' "to buy an apartment or not"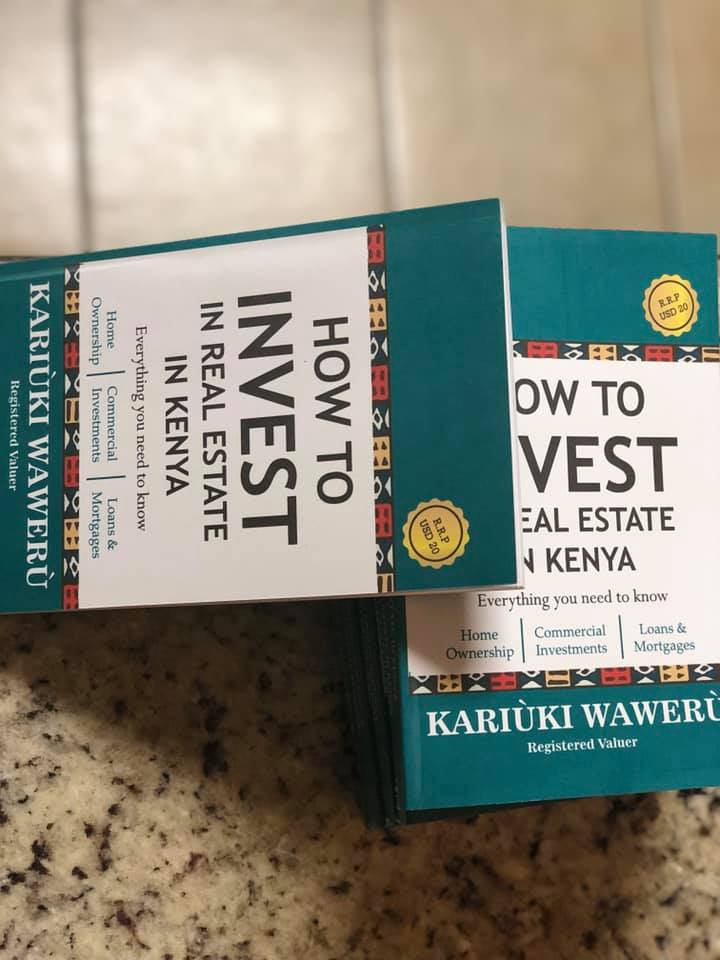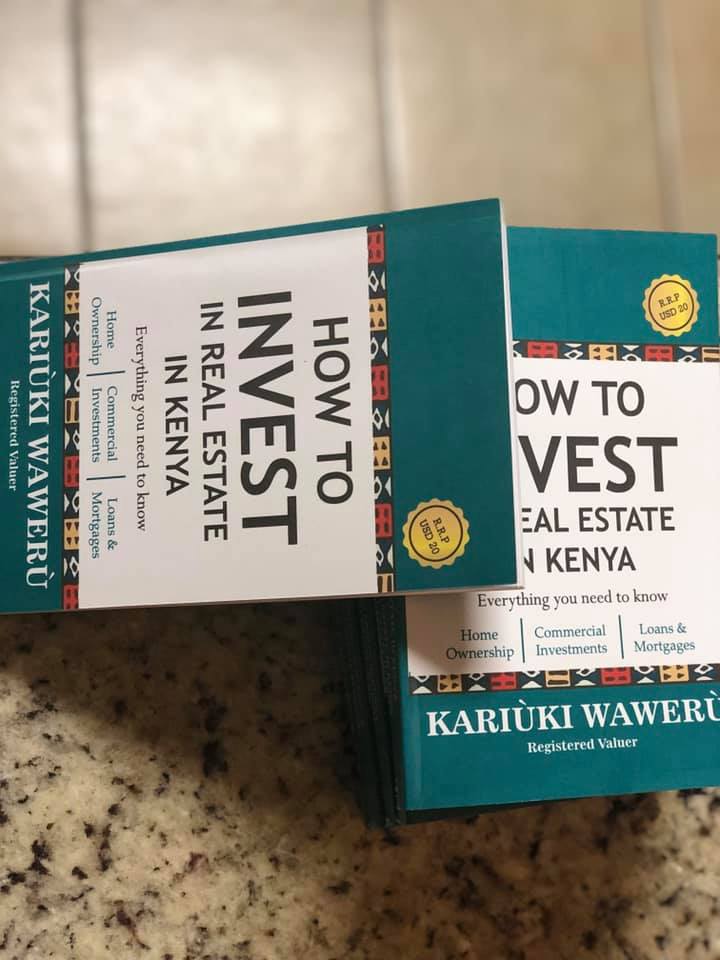 The idea is for you to stop sinking / drowning into more debt (unpaid rent etc). This can be depressing.
Now, remember that you told the land owner that you want to do farming, that's why he / she agreed to lease you the land. You will need to plant a few vegetables and keep a few chicken on the plot ndio landlord asijue form ni gani. Contact Caleb Karuga for a training on farming and start a venture that will ensure that you have organic food to feed your family during this season.
Once you move into your new house, order Tajicakes to celebrate this milestone and check out White Guava Event Planners for all your event planning needs.
I'll leave you with three quotes;
Don't buy things you can't afford with money you don't have to impress people you don't like. Dave Ramsey.
"Insanity is doing the same thing over and over again and expecting different results." Albert Einstein
Life is really simple but we insist on making it complicated. Confucius.
Valuer Kariùki, MRICS
Registered & Practicing Valuer
Chartered Valuation Surveyor.