A few weeks ago, I learned of a young man (let's call him Peter) who had lost his job because their organization had shut down it's operations and sent everyone home due to COVID 19. I can imagine the confusion and pain of not being able to provide for his wife and 2 young kids. I'm sure this is the unfortunate situation in many organizations.
I'm writing to John and other young men like him. Consider me your elder brother for the next 3 minutes.
Let me start by telling you a bit about my story. I lost several jobs in my earlier years of working as a valuer. That was slightly before I got married, when I got married and even when we got our first born son. The "why" of losing the jobs is not important at this time. At one time a friend told me that a company was hiring a valuer and I didn't care how much they were paying, I needed a job. Bills had to be paid. I took the job.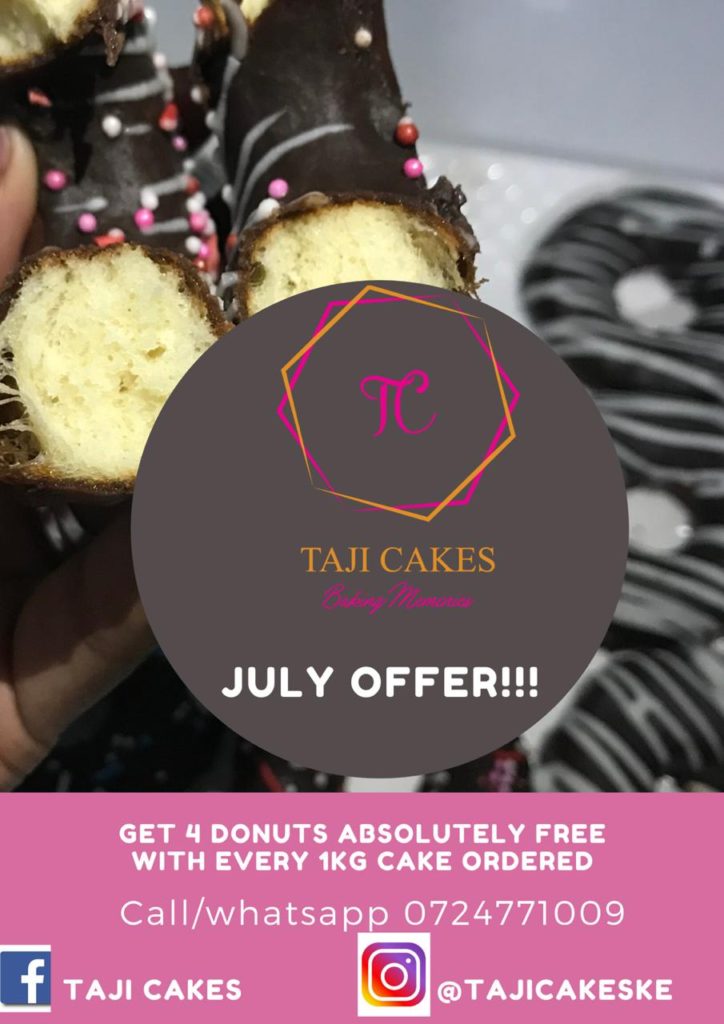 I learned a few lessons from that tough period that lasted about 4 years. I will list them down, not in any particular order;
It matters who you marry.
Pay for NHIF and be up to date.
Be the best in your field/ trade. Do those certifications, finish that course, learn a new way of doing things.
Think and read about the future. Where do you see yourself and your significant others in the next 5 years? What do you need to do today? What sacrifices do you need to make today? Will your career or trade be replaced by a machine?
How do you define success? If your definition of success is only in things that money can buy then you need to re-evaluate yourself.
Take care of your wife and kids (both known and unknown). When the world is falling apart, they will hold you up and give you a reason to live.
Finally, shelter your family. I have written so much on this topic. You can purchase my latest book, "How to invest in Real estate in Kenya" and read all about it. Recently, I wrote an article about some great apartments that my friend James* bought and that you should consider buying. Read about them here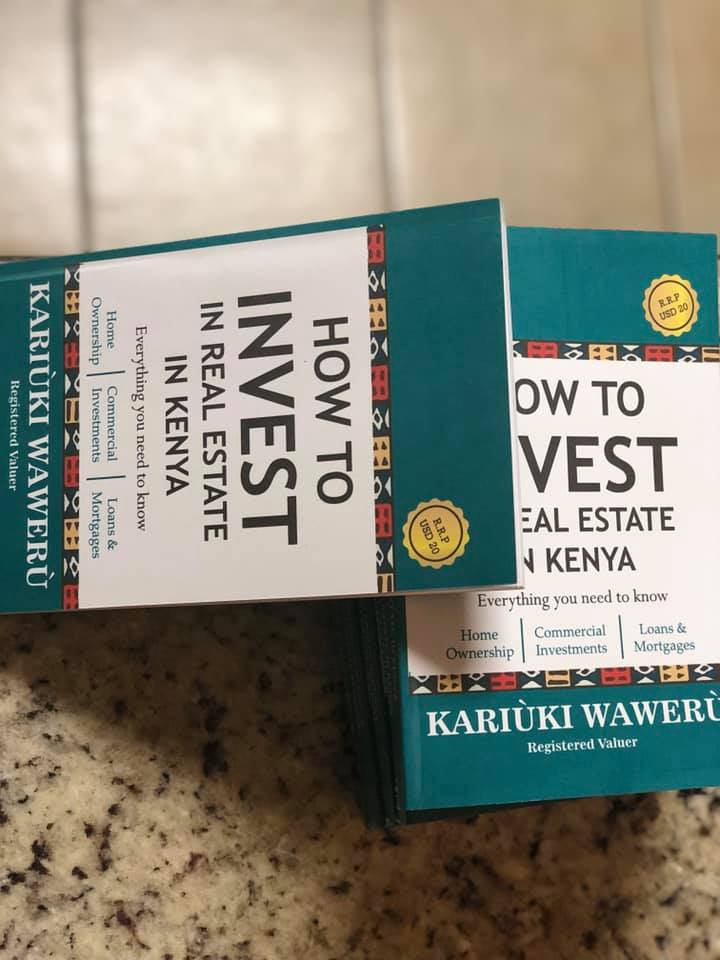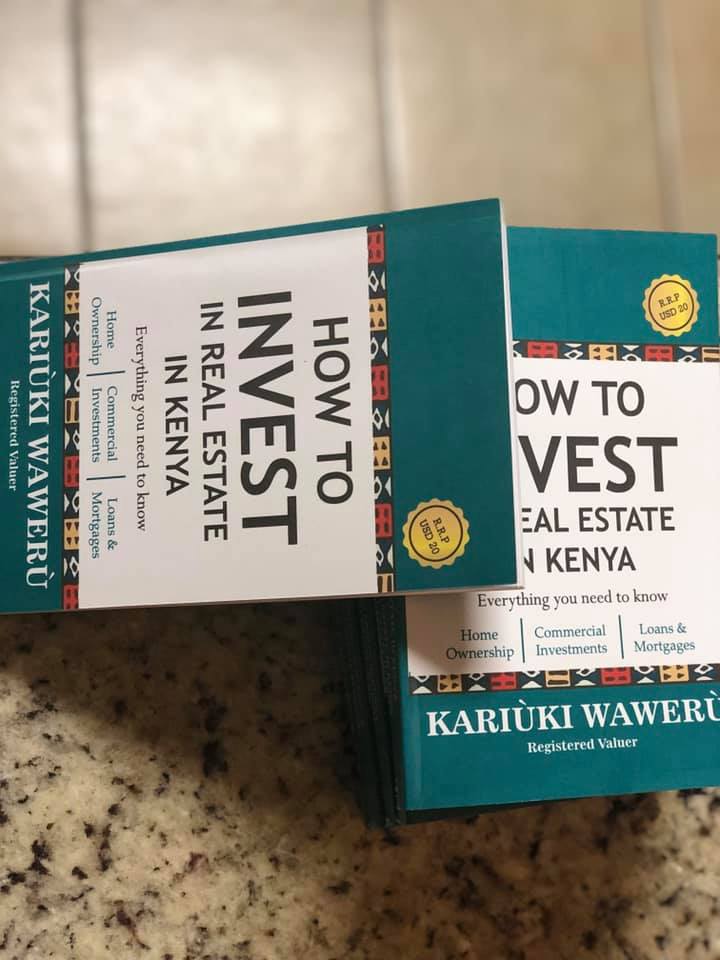 I was told of a saying that is used when training police officers, "Ukiona mlima usiulize mteremko na ukiona mteremko usiulize mlima". 
This Covid 19 is a season and it shall surely pass.
Are you thinking of building or buying a residential house? Talk to me, I might have an insight or two to share. info@kariukiwaweru.com
Valuer Kariùki MISK, RV, MRICS
Registered & Practicing Valuer
Chartered Valuation Surveyor.