I asked this question on Facebook and it elicited a lot of reactions. In case you haven't seen the question, here it is;
If you are a single woman and you buy or build a house, then you get married, would you allow your new husband to move into your house? Why or why not?
After a very successful debate, I feel like "addressing the nation" in my capacity as a valuer and real estate advisor.
According to the Matrimonial Property Act, 2013
"matrimonial home" means any property that is owned or leased by one or both spouses and occupied or utilized by the spouses as their family home, and includes any other attached property (including servant quarters).
"matrimonial property" means the matrimonial home or homes, household goods and effects in the matrimonial home or homes; or any other immovable and movable property jointly owned and acquired during the subsistence of the marriage.
This means that if your new husband moves into your house, it becomes matrimonial property. You will need his written consent to sell or mortgage the house because the ownership of matrimonial property vests in the spouses according to the contribution of either spouse towards its acquisition, and shall be divided between the spouses if they divorce or their marriage is otherwise dissolved.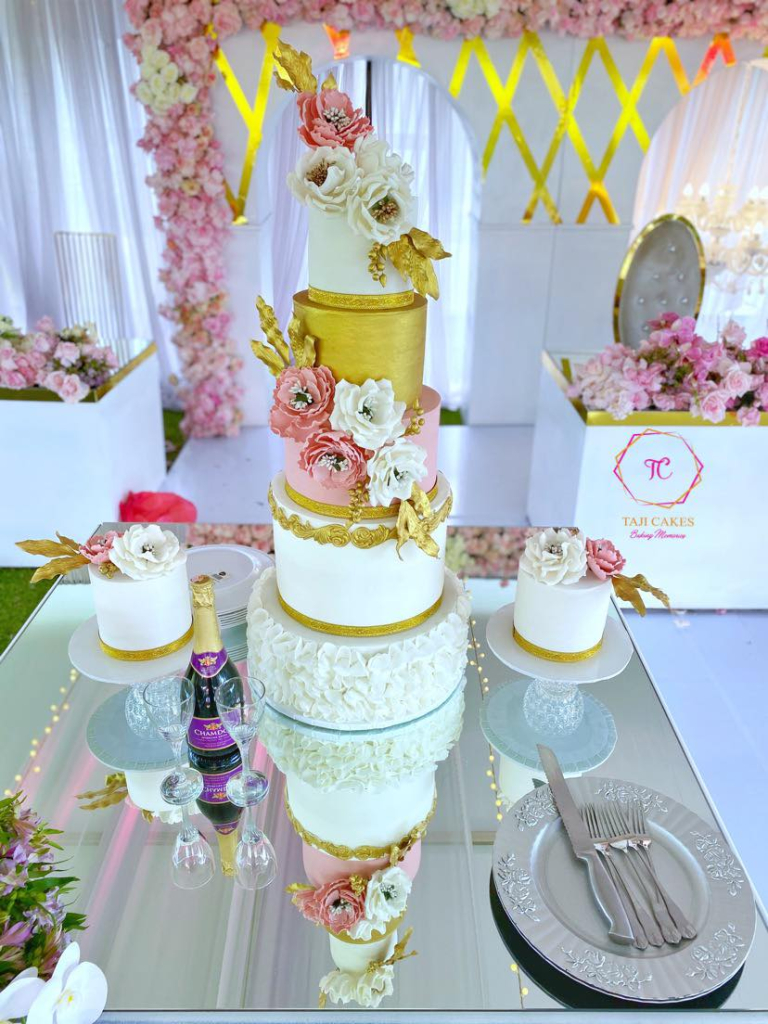 If your boyfriend has already moved in and stayed for 6 months then your entanglement/relationship is considered a marriage. Congratulations. I suggest that you order Tajicakes to celebrate your new status.
So ujanja ni gani?
If you intend to get married, you may enter into an agreement before the marriage to determine your property rights. This can however be challenged in court and he ends up getting a share of your hard-earned property. Anyway, talk to your lawyer.
Move out and rent out the property. This way the house will always be yours. He cannot lay claim to it.
Risk it all and make your house a matrimonial property.
You need stability in your life to be able to conquer your world.
I will end with a Facebook comment on this question by a single lady who has build her house – It's just a house…. It's not a heart.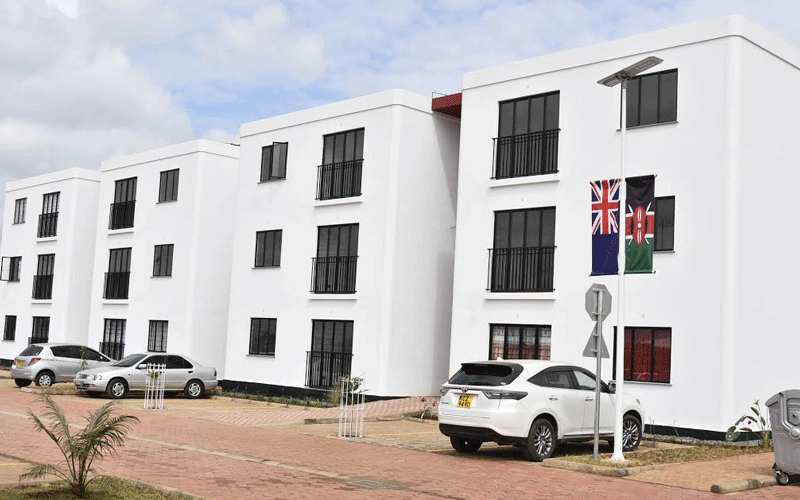 I appreciate your feedback. Please reach me on 0723477035 or email info@kariukiwaweru.com
Valuer Kariùki, MRICS
Registered & Practicing Valuer
Chartered Valuation Surveyor.