This is the second last part of this series on Real Estate in Ruiru and its environs. Click here to read part 1 of this series. One of my best articles was on Kamiti road. Click here to read the article on Kamiti road.
When it comes to Real Estate in Ruiru, Murera and Mugutha have several similarities to the Eastern bypass in the sense of lack of planning and haphazard land subdivision. Finding a very decent mansion built next to mabati  rooms is not a strange occurrence. Just like the Eastern bypass, this area has a high population, a tarmac road and sewer-line.
History
This general area was a coffee plantation known as Murera Coffee and Kofinaf Coffee estates.
Murera coffee area was bought by a group of Kikuyu women in the 1970's  called Nyakinyua investment group. According to the Kikuyu traditions, a (Nyakinyua woman) Mũtumia wa nyakĩnyua is a mature woman, a mother of at least three daughters or sons and is hence entitled to drink (kunyua) beer.
These women contributed money, bought the land and subdivided it. The members were then issued with ballot papers awaiting issuance of title deeds. The title deeds were not out for close to 20 years of trading with these land parcels and that was the avenue for fraud.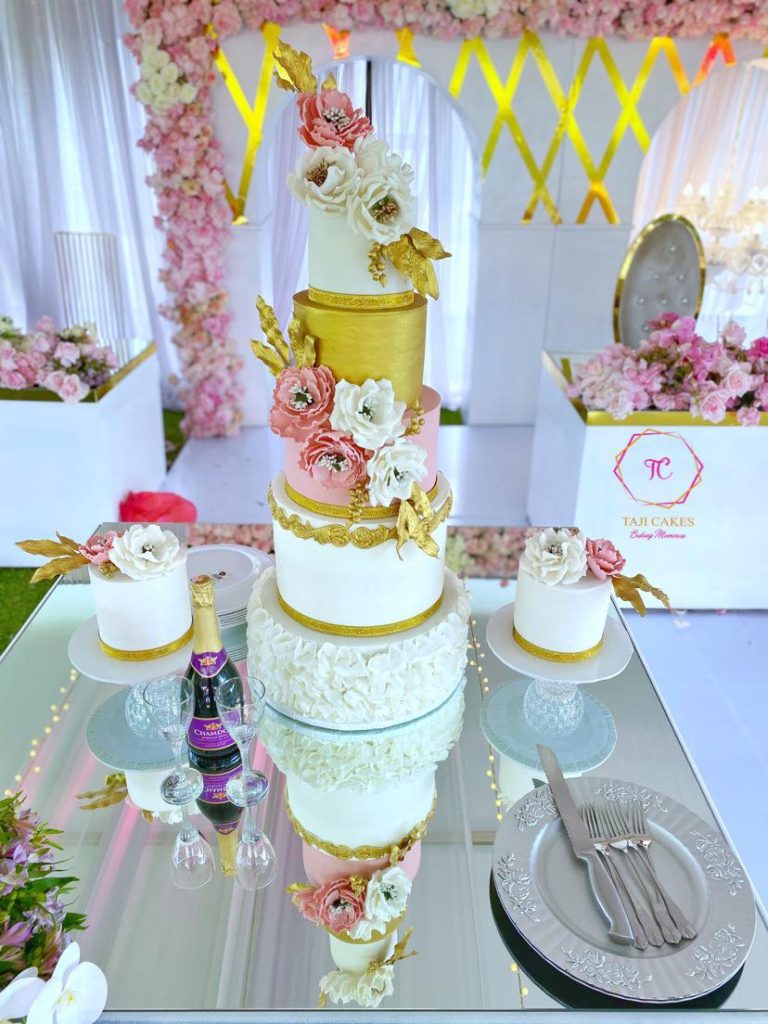 Ballot papers or share certificates
Let me explain a bit about ballot papers or share certificates. A land buying company buys a large portion of land and subdivides it into smaller portions. They issue share certificates or ballot papers to the members as temporary proof of ownership. The record for these share certificates or ballot papers is kept in the land selling company's offices as they process the title deeds and maps with the lands offices. This process can take a few months to many years depending on the parties involved, availability of money to process and any political interference. The share certificates and ballot papers are prone to forgery and manipulation especially considering that there is NO third party who holds the register in trust for the members. Some unscrupulous officials can sell your portion to an unsuspecting individual and you end up with several people claiming ownership to the same land. To avoid this scenario, always buy land that has a title deed.
Location 
For the purpose of this article, this is the portion of land located between Thika road exit 12 and 13 (on both sides of the road) and Ng'enda road. The large developments near it include Kenyatta University Ruiru campus, NIBS Technical College and Spur mall. There is an area known as Kimbo (i think this is a corruption of cable) and Matangi (Kikuyu for tanks). I think there was probably a big water tank many years back.
Investment opportunity 
Since the roads have already been done to tarmac standards and there is a sewer line, there isn't any new development anticipated to add the value of land in the area. I consider this residential zone to be mature and the land values are likely to remain stagnant in the next few years.
Kofinaf coffee measuring about 1,400 acres is more organised and has planned, serviced and sub-divided their plots with an 1/8th acre going for 2.8M in a gated estate. This is the portion of land between Mugutha and Ngenda road. Click here to learn more about Ngenda road. I project that these plots will be going for Kshs 5 million in 2025.
In conclusion
There is much to talk about regarding Real Estate in Ruiru. Generally, the Kofinaf land has leasehold titles. The Nyakinyua land (that has title deeds) has freehold titles. Next week we will conclude this series by talking about Kenyatta road.
I appreciate your feedback. Please reach me on 0723477035 or email info@kariukiwaweru.com
Valuer Kariùki, MRICS
Registered & Practicing Valuer
Chartered Valuation Surveyor.