Mortgage-backed securities, are shares of a home loan sold to investors. Ordinarily, a bank or mortgage financier lends money to an individual to buy a home and collects monthly payments on the loan.
Such loans, can be pooled together into a single security and sold to a larger bank at a commission. The larger bank then issues bonds on this security to investors who buy them and collect dividends, the value of which depends on how regularly the initial individual borrowers are paying their monthly mortgage payments.
As long as the initial borrowers are able to keep up with monthly payments, the system works well. But if a large number of homeowners default on their mortgages, a compounded ripple effect spreads through the economy, especially if a large number of high-value bonds have been taken up by investors all through the system.
This is what gave this option a bad reputation after 2008 in the wake of the US "subprime" crisis.
In a study, CBK and the World Bank said lack of long term funds to finance demand for housing was one of the major challenges in the mortgage industry.
There is a need for innovative products that are able to meet market needs and construction of lower priced houses that are accessible to more buyers.
Analysts caution that without proper regulation, mortgage-backed securities can be a very unstable debt instrument, as was the experience in the 2008 US housing market crash, which eventually triggered a global financial crisis.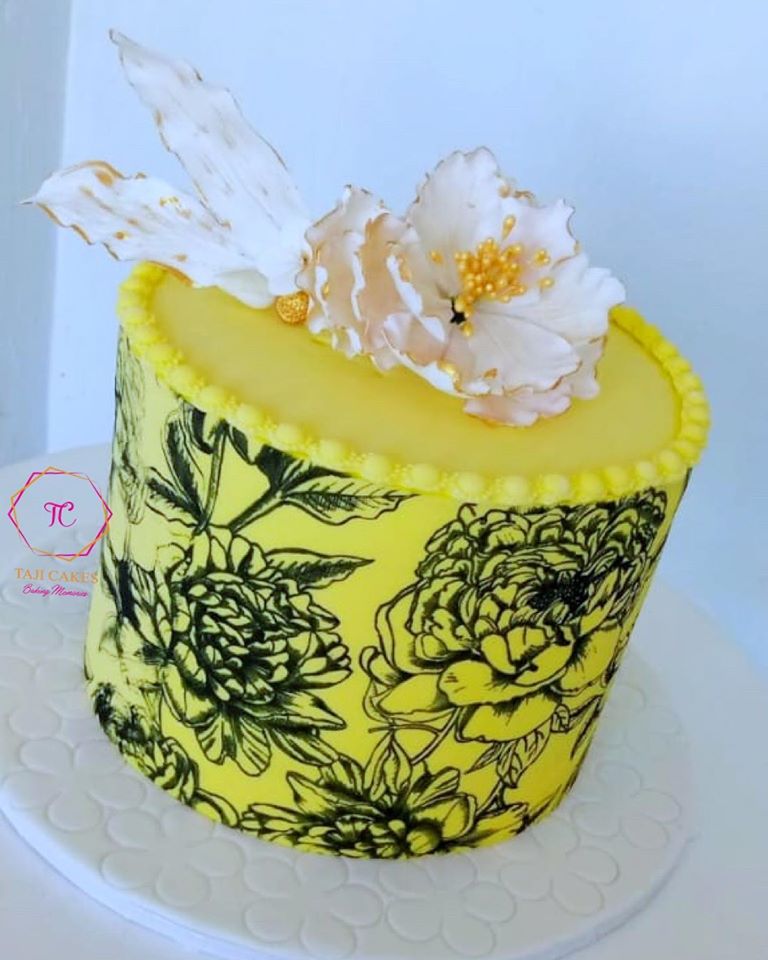 University of Nairobi economist Samuel Nyandemo warns that the Kenyan market may not be ready to support mortgage-backed securities.
"I don't think we have developed the market enough to support these instruments," said Mr Nyandemo. "The Central Bank is not effectively monitoring investments in housing. We are seeing all kinds of estates coming up but the source of funding is unclear."
He says that regulation needs to be insisted on. "We have to properly enforce monitoring systems now, before we can adopt mortgage-backed securities."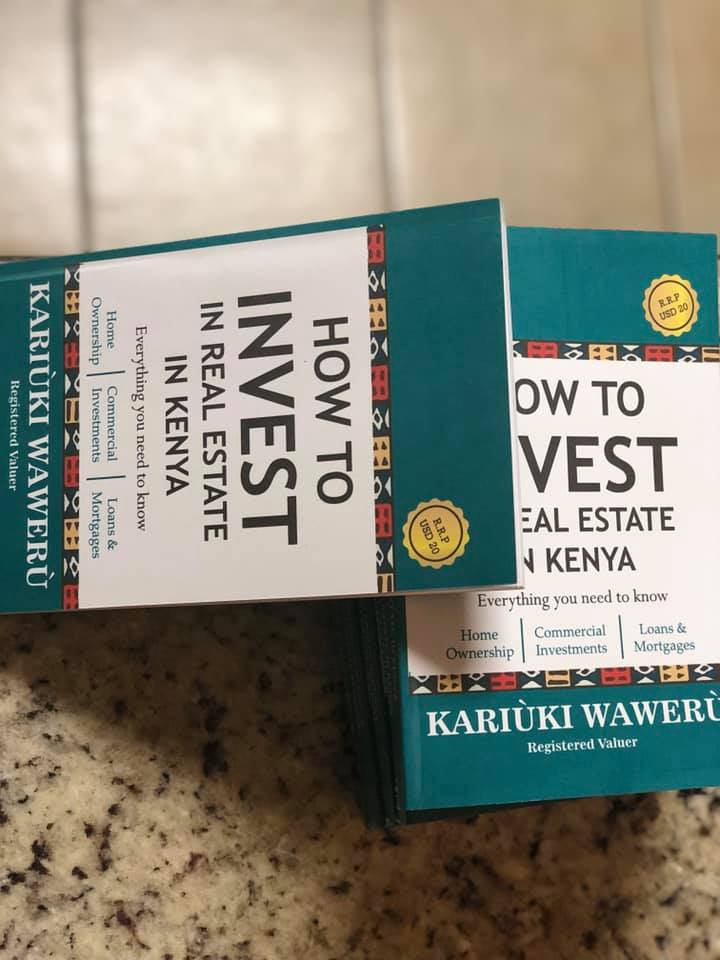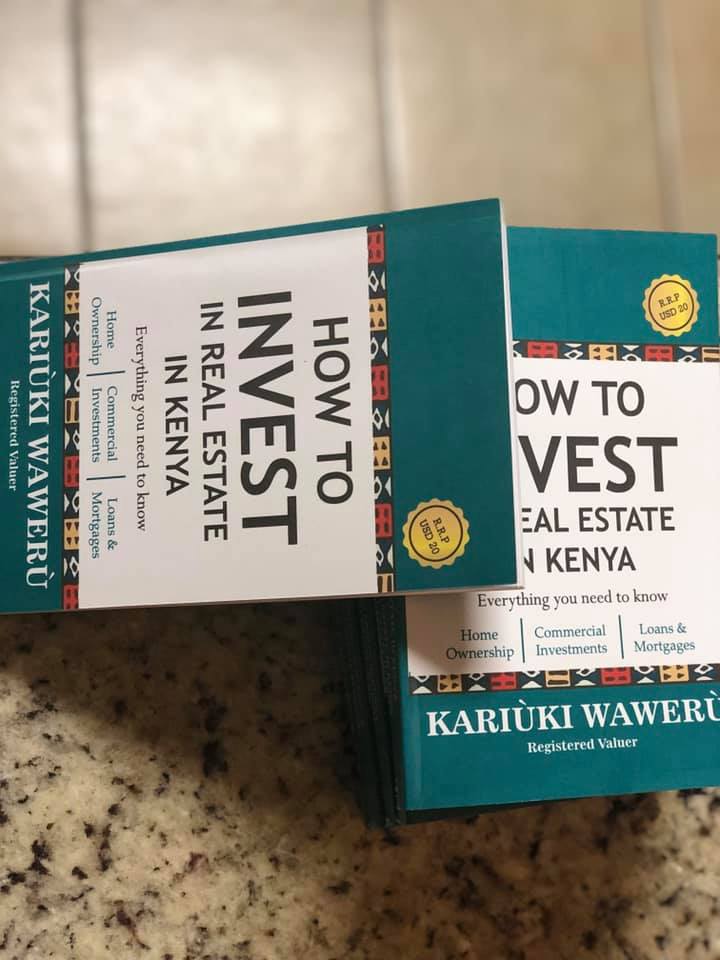 But Mr Ireri said the whole idea of mortgage-backed securities relies on the mortgage-takers to paying back their loans.
"The problem in the US was that mortgages were being sold to people who were not able to service the loans. In fact, some borrowers were not even required to start repaying the loan during the first two years," said Mr Ireri.
Mr Ireri expects that with stringent regulations, mortgage financiers can carry out due diligence and give loans only to those who can repay.
"As lenders, we have to manage our greed. You have to be very sure that the monthly payments will be coming in," he said.
Source: https://www.theeastafrican.co.ke/business/Kenya-ready-for-mortgage-backed-securities—HFCK–/2560-1246610-nhkfua/index.html