I will be doing a series of articles about #WhereToInvest. I will start with future cities* (Master-planned cities) because this is where the future is. I have been to these cities and i'm convinced that you should also visit and experience how the future looks like. 5 years from now, (where will you be?) these cities will be complete and you don't want to say "I wish I knew".
They are also quite expansive with many investment options depending on your specific needs so feel free to reach out for more information.
About Tilisi
Tilisi is a 400-acre mixed-use urban development, zoned into residential, commercial and logistics precincts along with land set aside for education and medical purposes. Set just 30 kms from Nairobi's CBD, at the intersection of Limuru Road and Waiyaki Way, the development offers outstanding access and infrastructure. The development is owned and managed by a consortium of long-standing and experienced Nairobi-based developers. The master-planned suburb has been inspired by the vision of achieving a managed development in Kenya with world class infrastructure. Tilisi has invested KShs 1.5bn in infrastructure to date and has pledged a further KShs 2.5bn to complete all infrastructure works.
Tilisi and its environs is home to about 1.8 million people. When Tilisi is complete, it will be home to 22,000 to 30,000 residents and workers and will have 3,000 to 5,000 residential units. The land will be fully serviced with essential amenities such as power, water, sewage and ICT connections.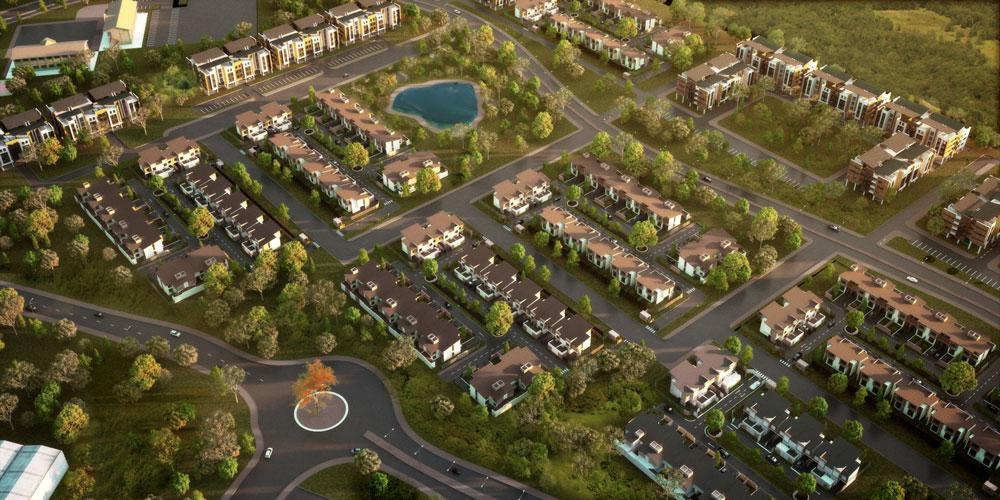 Location and local infrastructure around Tilisi 
Some important national infrastructure works are under upgrade around the Tilisi site. One of these is the expansion of Waiyaki Way (south bound lane to Nairobi is less than 1 minute from TLP). The other is the dual lane upgrade of the Western bypass connecting the Northern and Southern bypasses at Kikuyu junction.
We are also excited by the toll double decker express way from JKIA to the Tilisi turn off at Ngecha Chunga Mali Road on Waiyaki Way expected to be completed by June 2022. Click here to read an article about this on the Standard.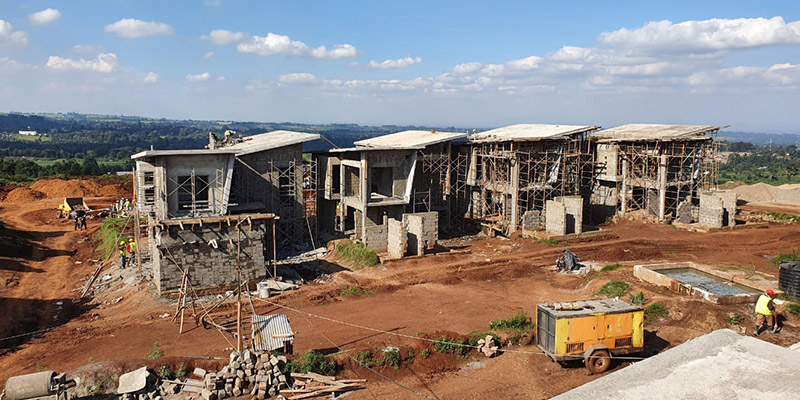 Once these infrastructure works are complete Tilisi will be:
10 minutes from the junction of Western and Southern bypasses at Kikuyu
25 minutes to Westlands
15 minutes from the Northern bypass
30 minutes to Nairobi CBD
45 minutes from the international airport
1 hour from the ICD depot in Suswa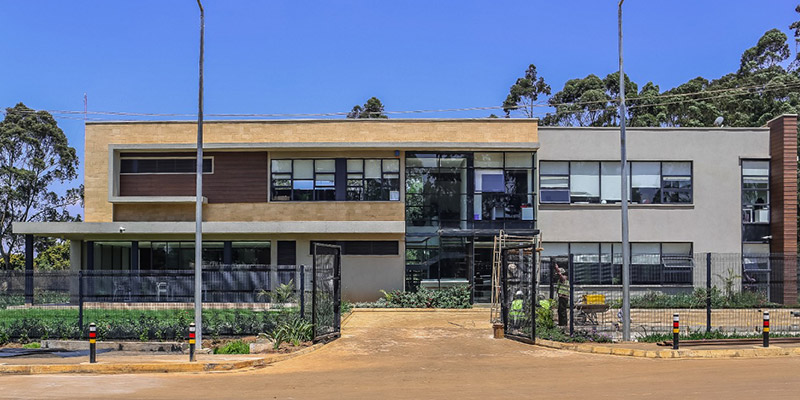 If you would like to plan a site free visit and more information on Tilisi such as:
Tilisi masterplan showing what is sold
Tilisi brochure and price list
Tilisi Views brochure in soft
Dalberg location report – population demographics around Tilisi.
Please email info@kariukiwaweru.com
Valuer Kariùki, MRICS
Registered & Practicing Valuer
Chartered Valuation Surveyor.